Overview of Antenatal Panel 1
How Antenatal Panel 1 helps you?
Pregnancy is an important phase in a women's life and the health of the child is directly related to the health of the mother. This package is unique as it screens for important infectious diseases like HIV, Syphilis and Hepatitis B in pregnant female which can be transmitted from mother to her child. Antenatal tests are important tools for protecting the health of a pregnant woman and her child. This panel of tests is performed in pregnant females to determine if the mother has any disease conditions that may interfere with normal development of the fetus and thus helping in identification of factors requiring special care.
Precautions
Do not eat or drink anything other than water for 8-12 hours before the test.
Package Tests Included in Antenatal Panel 1
(39 tests)
Complete Blood Count

(includes 24 tests)

Hemoglobin

Platelet Count

Red Blood Cell Count

Packed Cell Volume

Differential leucocyte Count (includes 6 tests)

Absolute Monocyte Counts

RDW SD

Total Leucocyte Count

Red Cell Distribution Width

Mean Corpuscular Volume

Mean Corpuscular Hemoglobin

Mean Corpuscular Hemoglobin Concentration

Mean Platelet Volume

Absolute Leucocyte Count (includes 6 tests)

HIV 1 And 2 Antibody - ELISA

Hepatitis B s (Surface) Antigen

Urine Routine & Microscopy

(includes 9 tests)

RBCs Urine

Colour

Protein Urine

Urobilinogen

Leucocytes

Ketone

Crystals

Pus Cell

Epithelial Cell
---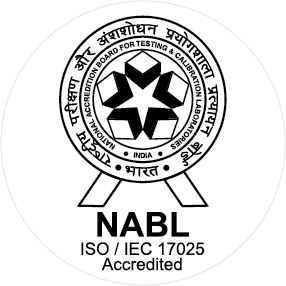 NABL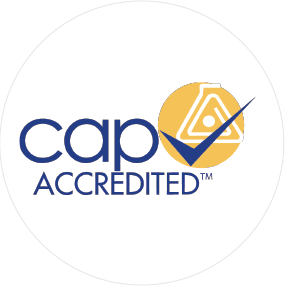 CAP
A pioneer in the medical diagnostics arena, Suburban Diagnostics has been the front-runner in world-class diagnostic services since 1994. With supremely high standards and precise testing, our fundamental mission is to propagate healthier living for all of our patients. Suburban Diagnostics is headed by Dr. Sanjay Arora, who is an alumnus of the Grant Medical College, Mumbai, and has a specialization in Cytopathology from the Tata Memorial Hospital, Johns Hopkins and the Henry Ford Hospital,...
Know More