Electrocardiography (ECG)
What is Electrocardiography (ECG)?
ECG is a test which evaluates any problems with the electrical activity of heart. The spikes and dips in the tracings are called waves. It is done in patients in case of symptoms such as dyspnoea (difficulty in breathing), chest pain (angina), fainting, palpitations or when someone can feel their own heart beat. An ECG can be used to assess if the patient has had a heart attack or evidence of a previous heart attack. It can also be used to reveal rhythm problems such as the cause of a slow or fast heart beat, thickening of heart muscle etc.
Preparation for Electrocardiography (ECG)
No special preparation required
Provided By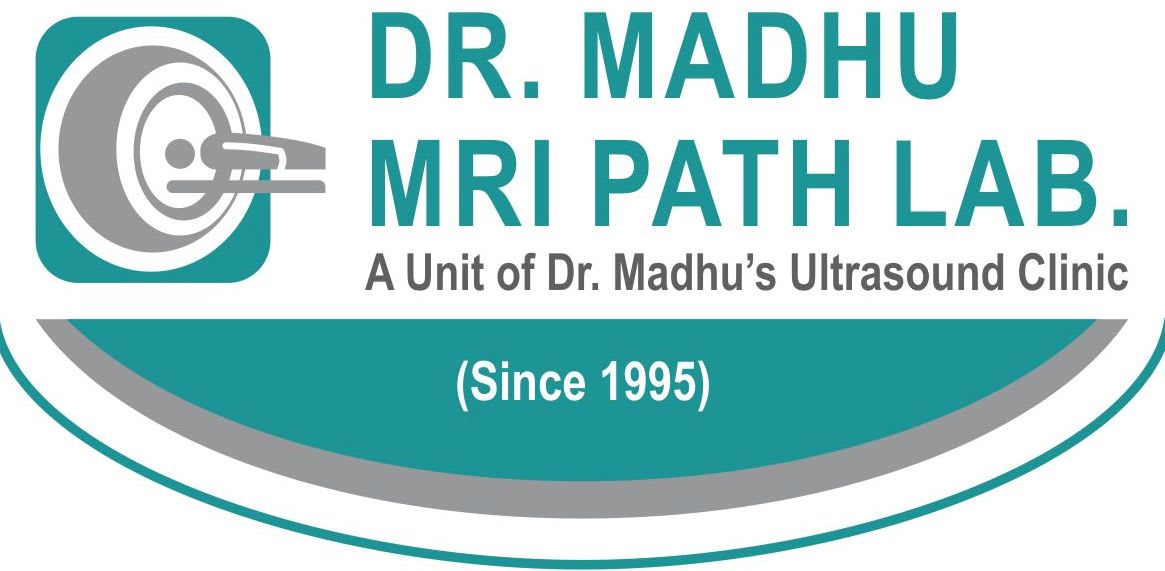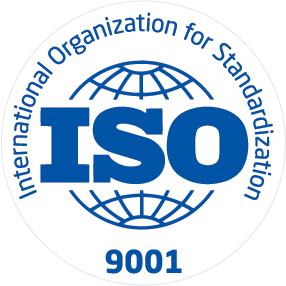 ISO
Dr Madhu MRI PathLab is the first 24 hours open fully automated standalone laboratory in Delhi. Our team of experienced doctors at Dr Madhu MRI PathLab ensures quality at all stages of testing : right from collection of samples to final release of reports. We strive to continuously upgrade our knowledge and technology keeping the pace with latest developments in the field of medical science and assist the society with right choice for MRI Scaning, ECG, Radiology and many more services.You will surely notice this lab as patient friendly services along with high quality standard testing which is the soul motto of our organization.
Available at Other Labs