Venous Doppler Both Lower Limb
This test is for
Male, Female
Test Preparation
No special preparation required
Overview
---
What is Venous Doppler Both Lower Limb?
A Doppler ultrasound is a radiological investigation which uses reflected sound waves to see how blood flows through a blood vessel. It helps clinicians evaluate blood flow through major arteries and veins, such as those of the arms, legs, and neck. During pregnancy, a Doppler ultrasound can be used to evaluate blood flow in an unborn baby to check the health of the fetus. It is a non invasive technique in which there is no risk of radiation exposure. It is totally safe during pregnancy.
Preparation for Colour Doppler:
Avoid nicotine products like cigarette and tobacco for about 2-4 hours prior to the Doppler test procedure. Nicotine causes the blood vessels to constrict and this may be mistaken for a pathological constriction.The patient is asked to remove any jewellery or metal accessories as it may interfere with the examination results.For abdominal scan, the patient would be asked to eat low-fiber diet for a day before the test, to minimize gas in the gut.
---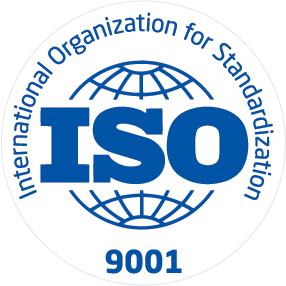 ISO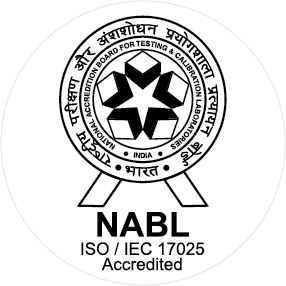 NABL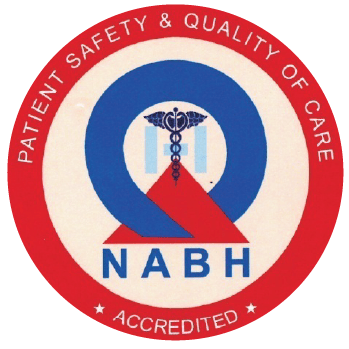 NABH
Aarthi Scans and Labs is a private limited company, was founded by Mr. Govindarajan in the year 2000 and is currently managed by a Team of Radiologists, all from one family – Dr.Prasanna Vignesh, Dr.Aarthi Prasanna, Dr.ArunKumar Govindarajan and Dr.Rajkumar.We are the largest and most affordable diagnostic provider in India. Aarthi Scans and Labs offers its services to more than 4000 patients a day across 4 southern states. We have 22 full fledged diagnostic centers with CT, MRI, Ultrasound...
Know More