Electrocardiography (ECG)
What is Electrocardiography (ECG)?
ECG is a test which evaluates any problems with the electrical activity of heart. The spikes and dips in the tracings are called waves. It is done in patients in case of symptoms such as dyspnoea (difficulty in breathing), chest pain (angina), fainting, palpitations or when someone can feel their own heart beat. An ECG can be used to assess if the patient has had a heart attack or evidence of a previous heart attack. It can also be used to reveal rhythm problems such as the cause of a slow or fast heart beat, thickening of heart muscle etc.
Preparation for Electrocardiography (ECG)
No special preparation required
Provided By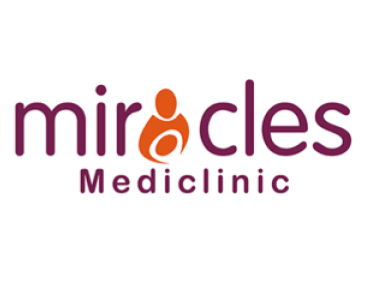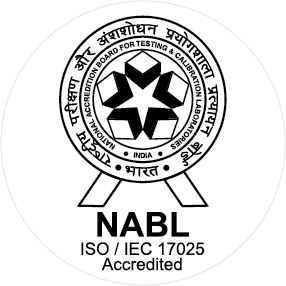 NABL
Miracles Mediclinic is committed to providing consistently superior quality health care services to address the day-to-day health care needs of the family to maximize convenience and comfort. We offer a complete range of world-class healthcare services including Specialist Consultations (best Gynecologists, ENT, Cardiologists etc.), Diagnostics, MRI / CT, Preventive Health checks, Dental clinic, Physiotherapy, Pharmacy and best doctors from various medical fields – all under one-roof.
Available at Other Labs