Test Results & Interpretations
Overview of Lipid Profile
Test Description
It includes the evaluation of your total cholesterol, high density lipoproteins (HDL), low density lipoproteins (LDL) and triglycerides. This test is basically used for the assessment of your risk of cardiovascular disease. You should get this test done every 4 to 6 years if you don't have any other risk factors for heart disease; get it done yearly if you have risk factors for heart disease like high blood pressure, smoking, diabetes, low HDL cholesterol, and family history of heart disease.
Why Get Tested
It is a part of complete health check up or package 
If you are already diagnosed with heart disease 
It shoold be done every six months if you have risk factors for heart diseases like cigarette smoking, hypertension, diabetes, family history of heart disease 
Even if you don't have risk factors for heart disease, get this test done every four to six years 
The American Academy of Pediatrics also recommend that lipid profile must be done once between the ages of 9 to 11 years and again between 17 to 21 years of age 
It is done routinely to evaluate the effectiveness of lipid lowering medicines 



Precautions
Do not eat or drink anything other than water for 8-12 hours before the test.
---
What Results of Lipid Profile mean?
Interpretations
In general, healthy lipid levels help to maintain a healthy heart and lowers the risk of heart attack and stroke 
High level of total cholesterol, LDL cholesterol and triglycerides are associated with high risk of cardiovascular diseases
Low levels of HDL cholesterol can lead to increased risk of heart diseases




---
Tests Included in Lipid Profile
(5 tests)
Very Low Density Lipoprotein
Provided By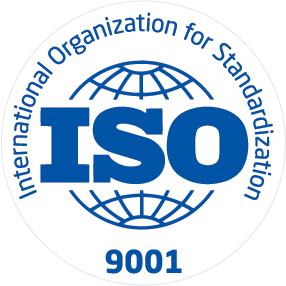 ISO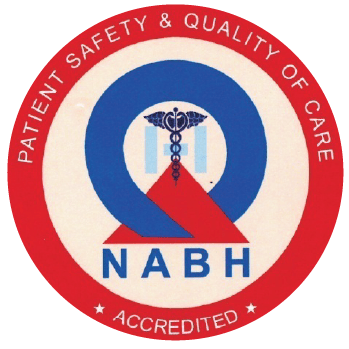 NABH
The PNDT registered Genetic Laboratory & Genetic Counselling center at DNA Xperts is the first of its kind center in East Delhi to offer Genetic Testing & Genetic Counselling services. Genetic counseling is the process of determining the risk you have of passing on an inheritable genetic disease to your baby and hence is advised before or during pregnancy for couples.
Available at Other Labs