Test Results & Interpretations
Overview of Hepatitis A Virus - IgM
Test Description
This test is performed to detect the presence of an infection with Hepatitis A virus. IgM antibodies are produced as response to the viral antigen in the blood. The test detects the level of antibodies produced. It is usually ordered if you have symptoms of acute hepatitis like loss of appetite, nausea, vomiting, abdominal pain, jaundice. An HAV test can also be ordered if you have been exposed to the hepatitis virus through contaminated water or food.
Why Get Tested
If your doctor have symptoms or signs suggestive of acute hepatitis like fever, fatigue, loose motions, vomiting, yellow skin and eyes etc
Precautions
No special preparation required
---
What Results of Hepatitis A Virus - IgM mean?
Interpretations
A positive test for Hepatitis A IgM usually indicates recent infection with Hepatitis A virus. The higher the level of antibodies, the stronger the infection with the virus.
A negative test means absence of recent infection with Hepatitis A Virus. It does not mean that the person never had an infection with the virus.
Provided By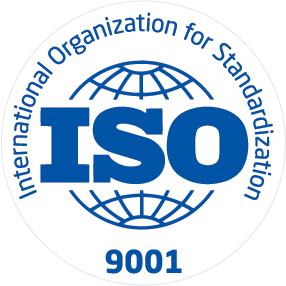 ISO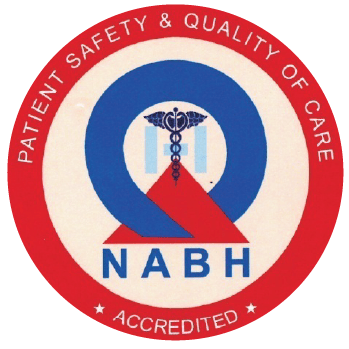 NABH
The PNDT registered Genetic Laboratory & Genetic Counselling center at DNA Xperts is the first of its kind center in East Delhi to offer Genetic Testing & Genetic Counselling services. Genetic counseling is the process of determining the risk you have of passing on an inheritable genetic disease to your baby and hence is advised before or during pregnancy for couples.
Available at Other Labs