Intrinsic Factor IgG Antibody in Greater Noida
This test is for
Male, Female
Test Preparation
No special preparation required
Understanding Intrinsic Factor IgG Antibody in Greater Noida
---
What is Intrinsic Factor IgG Antibody in Greater Noida?
Intrinsic Factor IgG Antibody (IF antibodies) test checks for the antibodies produced against intrinsic factor produced by parietal cells in the stomach. Intrinsic factor is mandatory for the absorption of vitamin B12 in the body. Presence of IF antibodies is an indication of an autoimmune disorder resulting in pernicious anemia. This test is recommended by a doctor if he suspects a vitamin B12/ folate deficiency symptoms such as paleness, fatigue, numbness or tingling in the limbs and larger than normal RBCs observed in a CBC count test.

The Intrinsic factor normal range is 1.21 to 1.52 AU/mL.

Intake of Vitamin B12 rich foods and intramuscular injections can help to cure the condition.
Book Intrinsic Factor IgG Antibody at-home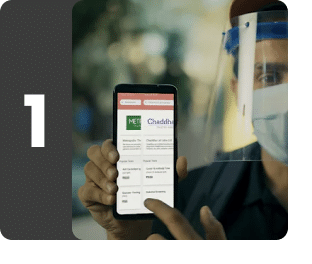 Easy online booking
Search for tests and packages, book a time and select address for seamless at-home lab tests.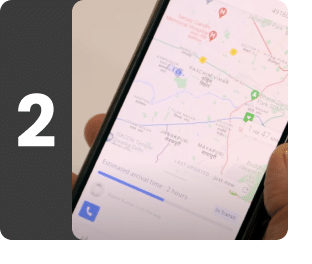 Live tracking of phlebotomist
Stay informed with live tracking of our phlebotomist's location for seamless sample collection.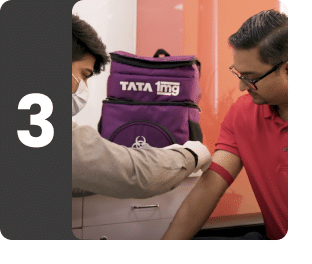 Safe collection
Our NABL-certified phlebotomists follow strict safety protocols to collect samples at home on time.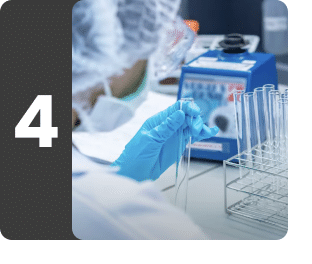 Sample received at lab
Your sample is bought to our laboratory for testing by our qualified experts.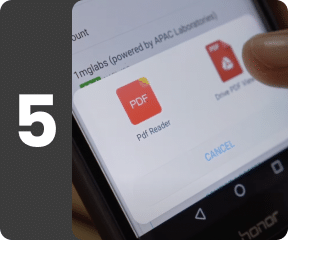 Quick reports, free follow up
Reports are sent to your email. A free doctor follow up is provided to understand the report better.
Other tests
Popular tests in Greater Noida
Other similar tests in Greater Noida
Our popular tests
Frequently Booked Together