Iron Serum
Also known as Iron Serum
This test is for
Male, Female
Test Preparation
Avoid iron supplements for minimum 24 hours prior to specimen collection.
Overnight fasting is preferred.
Understanding Iron Serum
---
What is Iron Serum?
Iron serum test is used to measure the level of iron in the blood. Iron is essential for making red blood cells (RBCs), healthy muscles and bone marrow.
The typical symptoms of iron deficiency may include pale skin, fatigue, headaches, and weakness and signs of iron overload include weakness, joints and abdominal pain. This test is usually advised if someone experiences symptoms of iron deficiency anemia, increased accumulation of iron in the body, and low hemoglobin levels.
The iron levels can be too low due to anemia, decreased intake of iron during pregnancy, and lactation. The high levels of iron in the body may indicate a possible case of liver disease and lead poisoning.
Most conditions that cause too little or too much iron can be successfully treated with iron supplements, diet, and medicines.



What is Iron Serum used for?
If you have signs or symptoms of iron deficiency anemia like pallor, fatigue, weakness, headaches
If your CBC shows that your hemoglobin and hematocrit are low and RBC's are smaller and paler than normal which usually suggest iron deficiency anemia
If you have signs or symptoms of increased accumulation of iron in the body like joint pain, abdominal pain, fatigue, loss of body hair


Interpreting Iron Serum results
---
Interpretations
Serum iron test is usually evaluated in conjunction with other iron tests.
A low iron with a high TIBC and transferrin usually indicates iron deficiency anemia. Various causes of iron deficiency are decreased intake, pregnancy, lactation, malabsorption syndromes
High levels of serum iron can occur as a result of multiple blood transfusions, lead poisoning, liver diseases, sideroblastic anemia, hemachromatosis
Book Iron Serum at-home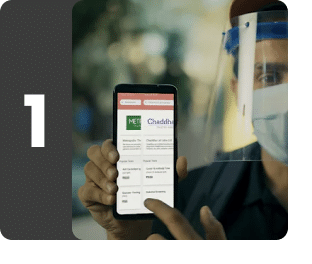 Easy online booking
Search for tests and packages, book a time and select address for seamless at-home lab tests.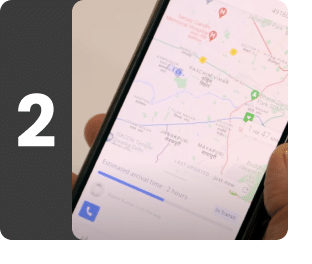 Live tracking of phlebotomist
Stay informed with live tracking of our phlebotomist's location for seamless sample collection.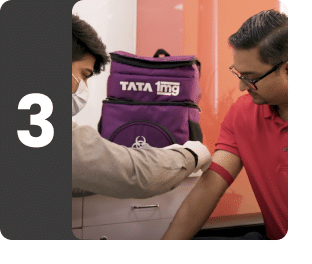 Safe collection
Our NABL-certified phlebotomists follow strict safety protocols to collect samples at home on time.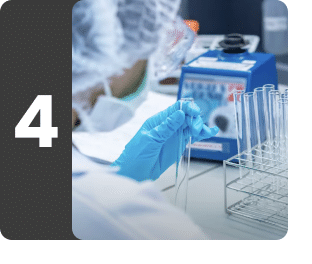 Sample received at lab
Your sample is bought to our laboratory for testing by our qualified experts.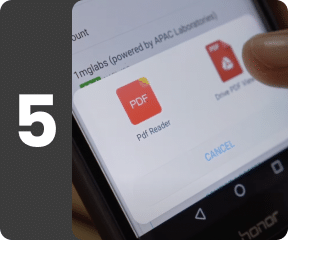 Quick reports, free follow up
Reports are sent to your email. A free doctor follow up is provided to understand the report better.
Other tests
Other similar tests
Our popular tests
Test conducted by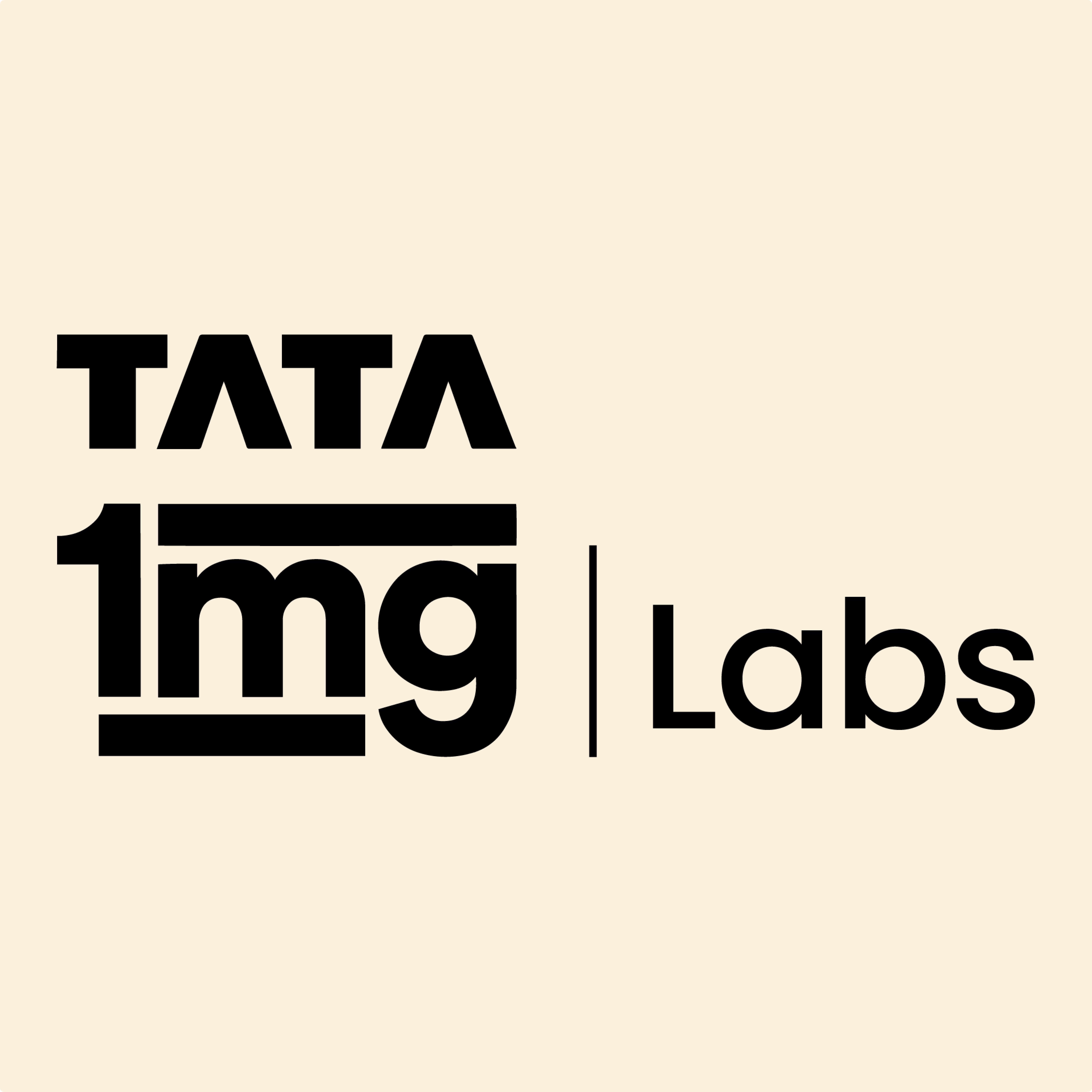 Tata 1mg Labs (Tata 1mg Technologies Private Limited )
CAP ACCREDITED, ISO certified
Know more