Free Light Chains (Kappa & Lambda), Serum in Bhopal
This test is for
Male, Female
Test Preparation
No special preparation required
Understanding Free Light Chains (Kappa & Lambda), Serum in Bhopal
---
What is Free Light Chains (Kappa & Lambda), Serum in Bhopal?
Free light chains, also known as kappa and lambda light chains, are proteins produced by plasma cells, a type of immune cells. This blood test quantifies the amount of free light chains or kappa and lambda chains inside the bloodstream. Usually the light chains link together with heavy chains (other proteins) to form antibodies. Free light chains (FLC) are the ones that are not part of whole (intact) immunoglobulins and are present in the blood.

Your doctor may recommend this test if he/she suspects plasma cell disorders. This test helps to detect, diagnose and monitor plasma cell disorders (also known as dyscrasias) such as primary amyloidosis, multiple myeloma and various other associated diseases. A free light chains test is often ordered with other tests to rule out or confirm a diagnosis.

Book Free Light Chains (Kappa & Lambda), Serum at-home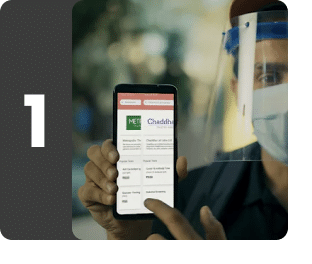 Easy online booking
Search for tests and packages, book a time and select address for seamless at-home lab tests.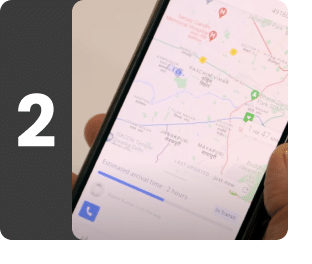 Live tracking of phlebotomist
Stay informed with live tracking of our phlebotomist's location for seamless sample collection.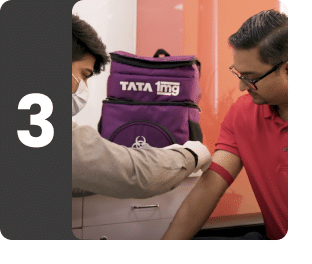 Safe collection
Our phlebotomists follow strict safety protocols to collect samples at home on time.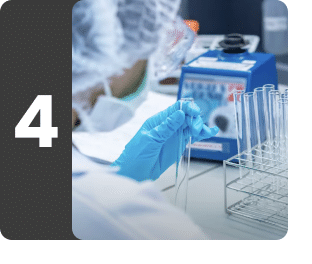 Sample received at lab
Your sample is bought to our laboratory for testing by our qualified experts.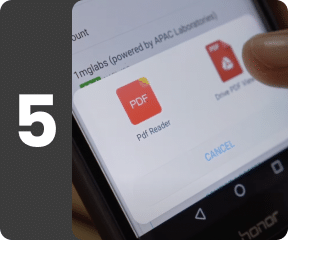 Quick reports, free follow up
Reports are sent to your email. A free doctor follow up is provided to understand the report better.
Other tests
Popular tests in Bhopal
Other similar tests in Bhopal
Our popular tests
Frequently Booked Together