Anti Phospholipid Antibody IgM in New Delhi
Also known as APL Antibody IgM
This test is for
Male, Female
Test Preparation
Overnight fasting is preferred.
A duly filled coagulation requisition form (Annexure - CR/05) is mandatory for sample collection.
With prior consent from the treating physician, it is recommended to discontinue heparin for 1-day and oral anticoagulants for 7-days before sample collection, as these drugs may affect test results.
Understanding Anti Phospholipid Antibody IgM in New Delhi
---
What is Anti Phospholipid Antibody IgM in New Delhi?
Antiphospholipid antibodies (APL) IgM are the antibodies directed against phospholipids responsible for blood clotting. This test is to check for the presence of APL that cause abnormal blood clotting and their presence is an indication of an autoimmune disorder called Antiphospholipid Syndrome (APS). Most commonly monitored APL are Lupus anticoagulants (LA) , anticardiolipin antibodies (ACL) and anti-beta2 glycoprotein. This test is done if a person suffers from inappropriate blood clotting, frequent miscarriages, stroke, or heart attack.
Various complications such as cardiovascular diseases, stroke, kidney faliure and lung damage can arise as a result of APS depending on the organ affected by the blood clots.
Answers to Patient Concerns & Frequently Asked Questions (FAQs) about Anti Phospholipid Antibody IgM in New Delhi
---
Frequently Asked Questions about Anti Phospholipid Antibody IgM in New Delhi
Q. What is antiphospholipid syndrome?
Antiphospholipid syndrome (APS) is also known as Hughes syndrome. The group of signs and symptoms include formation of blood clots, miscarriages, deficiency of platelets (thrombocytopenia), and the presence of antiphospholipid antibodies. APS can be primary or secondary. Primary APS has no underlying autoimmune disorder while secondary APS exists with a diagnosed autoimmune disorder.
Q. How is the blood sample taken?
The healthcare provider takes a blood sample from the arm. The site from where the blood is to be withdrawn is cleaned with a swab of rubbing alcohol. This is then followed by inserting a small needle which has a tube attached to it for collecting blood. Once the sufficient blood for analysis is withdrawn, the needle is removed. The site is then covered with a gauze pad.
Q. Is there any risk associated with the withdrawal of blood sample procedure?
As such there is no risk but in few cases, bruising, bleeding, and infection at the puncture site can be seen. In very few cases, there can be swelling of the vein after the blood is withdrawn.
Book Anti Phospholipid Antibody IgM at-home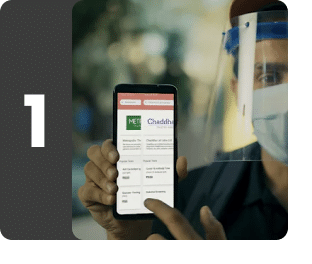 Easy online booking
Search for tests and packages, book a time and select address for seamless at-home lab tests.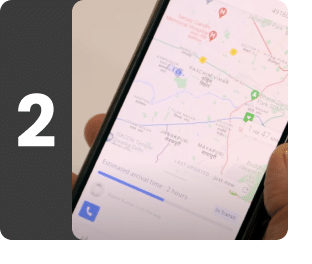 Live tracking of phlebotomist
Stay informed with live tracking of our phlebotomist's location for seamless sample collection.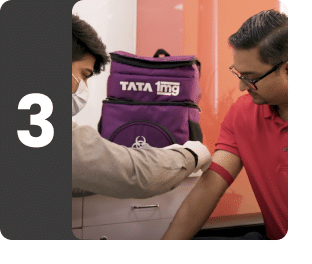 Safe collection
Our NABL-certified phlebotomists follow strict safety protocols to collect samples at home on time.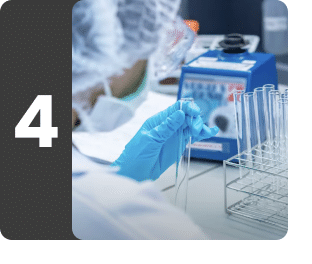 Sample received at lab
Your sample is bought to our laboratory for testing by our qualified experts.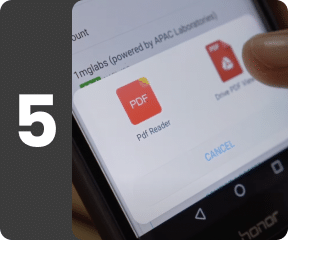 Quick reports, free follow up
Reports are sent to your email. A free doctor follow up is provided to understand the report better.
Other tests
Popular tests in New Delhi
Other similar tests in New Delhi
Our popular tests
Frequently Booked Together