Overview of Thalassemia Profile.
How Thalassemia Profile. helps you?
The Thalassemia Profile is a collection of tests performed to check whether you have thalassemia or not. In addition, couples who are getting married should undergo this test, to make sure that both are not thalassemia minors, as they then may give birth to a thalassemia major child (25% probability). Pregnant women also undergo this test. Individuals who present clinical symptoms like persistent anemia and low hemoglobin should get tested.
Precautions
No special preparation required
Package Tests Included in Thalassemia Profile.
(28 tests)
Complete Blood Count

(includes 24 tests)

Hemoglobin

Platelet Count

Red Blood Cell Count

Packed Cell Volume

Differential leucocyte Count (includes 6 tests)

Absolute Monocyte Counts

RDW SD

Total Leucocyte Count

Red Cell Distribution Width

Mean Corpuscular Volume

Mean Corpuscular Hemoglobin

Mean Corpuscular Hemoglobin Concentration

Mean Platelet Volume

Absolute Leucocyte Count (includes 6 tests)

Hemoglobin (Hb) Electrophoresis by HPLC

Unsaturated Iron Binding Capacity

Total Iron Binding Capacity
---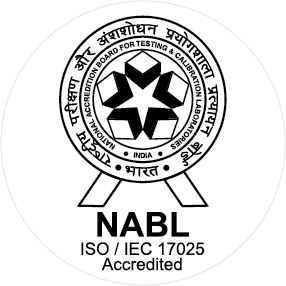 NABL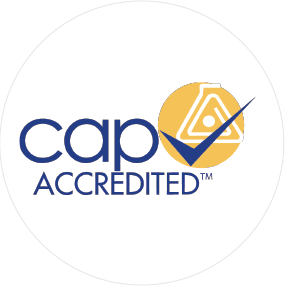 CAP
At Metropolis, the best pathology lab in India what we believe is what we say and what we say is what we do. Being empathetic to our customers and being committed to their needs is in our DNA. Metropolis has grown to harness a culture that is open, synergistic, progressive and scientific in nature. We are the Pathology Specialists delivering over 30 million tests a year, catering to more than 20,000 medical Laboratories, Hospitals, Nursing homes and 2,00,000 Consultants. With 37 years of...
Know More
User Reviews
---
M
Monika
Very Good Experience. I got my reports on the same day.. Thank you 1 MG for Superfast Service !! Keep it Up :-)
G
Gopal
Good Job............Keep it up