Drugs Of Abuse Panel-5 Drug Panel
Overview of Drugs Of Abuse Panel-5 Drug Panel
How Drugs Of Abuse Panel-5 Drug Panel helps you?
Drugs of Abuse Panel-5 Drug Panel uses urine as the sample to test for the presence of commonly abused drugs like Tetrahydrocannabinol (THC), Phencyclidine (PCP), Opiates, Cocaine and Amphetamines by government agencies or other private employers. Other samples like saliva, hair follicle and blood are also used for testing of drug abuse. Urine, blood and saliva or hair follicles are generally used in this test.
Precautions
No special preparation required
Package Tests Included in Drugs Of Abuse Panel-5 Drug Panel
(5 tests)
---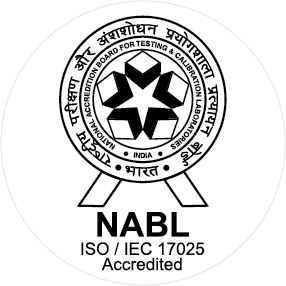 NABL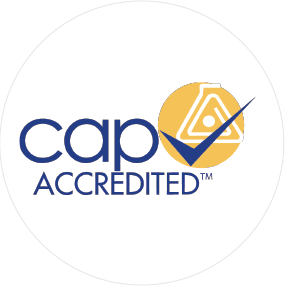 CAP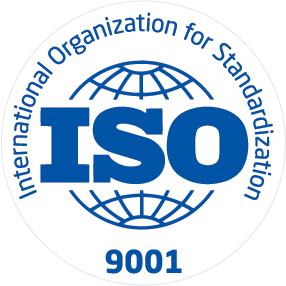 ISO
With a decade of experience under its belt, Oncquest is known for its excellence in Clinical Diagnostics. From its first avatar as an R&D focused entity, Oncquest has evolved into a reference laboratory in the field of Oncology, and more recently into a multi-platform Pathology Services provider with a core focus in Molecular Pathology and Surgical Pathology Services. Its logistic capabilities and geographical spread makes Oncquest an ideal associate for clinical activities in India. Oncquest's...
Know More