NeuroLeap Brain Function Assessment
(NLBFA)
This test is for
Male, Female
Test Preparation
No special preparation required
Overview
---
What is NLBFA?
Neuro Leap Brain Function Assessment
The first step to achieve optimum performance in your life. An evidence based measure of how you feel and function, using scientifically proven method to get vital information about brain activity based on Neurometric readings. Conducted using the most advanced Brain Computer Interface. A set of sensors is placed on the head which read the brainwaves. It is completely non-invasive, painless and takes about 30 minutes. A detailed practical report on various aspects of your function, feelings and performance on areas like, attention, memory, mood, executive functions, learning abilities, anxiety, salience and more is made available along with a consultation session (in person or telephonic) to understand your unique brainwave patterns and how you could improve your brain.
---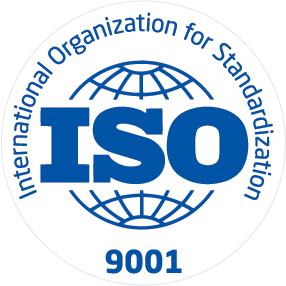 ISO
Aditri Neuroscience Private Limited is a Private incorporated on 08 April 2019. It is classified as Non-govt company and is registered at Registrar of Companies, Mumbai. Its authorized share capital is Rs. 3,500,000 and its paid up capital is Rs. 3,000,000. It is inolved in Social work activitiesAditri Neuroscience Private Limited's Annual General Meeting (AGM) was last held on N/A and as per records from Ministry of Corporate Affairs (MCA), its balance sheet was last filed on N/A.Directors of...
Know More