Free Light Chains (Kappa & Lambda), Serum
This test is for
Male, Female
Test Preparation
No special preparation required
Overview
---
What is Free Light Chains (Kappa & Lambda), Serum?
This blood test quantifies the amount of free light chains or kappa and lambda chains inside the blood stream. Usually the light chains have a tendency to get attached to the heavy chains. They are then known as bound light chains. When the number of light chains outnumbers the heavy ones, the excess light chains are referred to as ''free''.
"

Why is Free Light Chains (Kappa & Lambda), Serum done?
This test helps to detect, diagnose and observe the disturbances of the plasma cells. These cells are primary amyloidosis, multiple myeloma and various other associated diseases.



---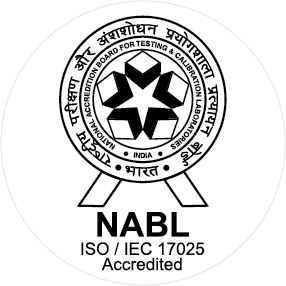 NABL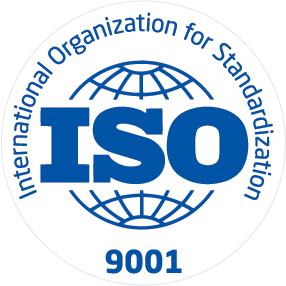 ISO
RB is your one-stop medical solution provider. We are an NABL accredited pathology with a state-of-the-art radiology setup including MRI and CT Scan unit. We also have polyclinics, pharmacy, physiotherapy units, fertility clinic and diabetic clinic under our umbrella. We have partnered with Roche and BioRAD to provide 100% computerized pathology with error-free setup. Our MRI imaging and CT scan setup provides highest level of service to our patients in a relaxed, caring, and supportive...
Know More