This test is for
Male, Female
Test Preparation
No special preparation required
Overview
---
What is Echocardiography.?
Echocardiography is a diagnostic test that uses ultrasound waves to image the size and shape of heart, to assess the movement of cardiac valves & chambers and to determine the blood flow through the heart.It provides a wealth of information like; pumping strength of the heart (EF: Ejection Fraction),extent of damage to the heart wall reflecting the severity of coronary artery disease, pattern of blood flow across the cardiac valves showing the extent of stenosis or regugitation, increase or decrease in the size of the heart wall in cases of cardiomyopathy.It is a non invasive and extremely safe procedure requiring no special precautions. The test is completed in 15-30 minutes.
ely safe procedure requiring no special precautions.The test is completed in 15-30 minutes
---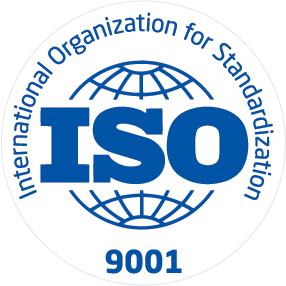 ISO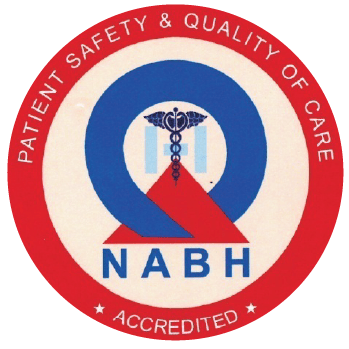 NABH
Established as a Centre of Excellence in radiology, Sanya Diagnostics is equipped with leading-edge technology and has been offering a wide range of radiological services since 1998. Sanya group has multiple operational diagnostic centres across the country to provide diagnostic services of highest level. Our considerable experience and expertise of more than 15 years in the field of Diagnostics Services has helped to address the growing health ailments by providing accurate & timely diagnosis...
Know More