Cortisol Serum (7 to 9 AM)
This test is for
Male, Female
Test Preparation
No special preparation required
Overview
---
What is Cortisol Serum (7 to 9 AM)?
This is a blood test that is done to ascertain the Cortisol levels in the blood. Usually, the test involves drawing blood in the morning and the late afternoon or evening. The two samples are tested to check the differing Cortisol levels in the body with respect to the time of the day.



Why is Cortisol Serum (7 to 9 AM) done?
The test is performed to check whether the Cortisol levels in the blood are too high or too low. The test can be used to diagnose diseases that affect the Cortisol level in the body. These diseases include,
• Addison's disease
• Cushing's disease.




Interpreting Cortisol Serum (7 to 9 AM) results
---
Interpretations

If the cortisol levels are higher or lower than these ranges, than the patient may be suffering from an underlying condition.




---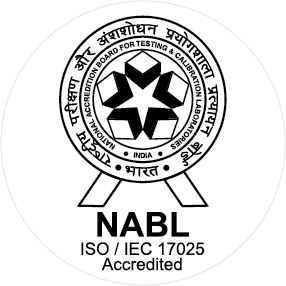 NABL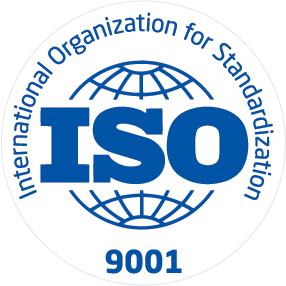 ISO
City X-Ray and Scan Clinic is the most reputed and leading chain of diagnostic centres in Delhi NCR. It was started in 1993 with the aim to serve society by installing 'State of the art' technology & equipment in all streams i.e. Radiology, Pathology, Cardiology & Neurophysiology all under one roof.
Know More