NYCIL DUSTING POWDER
(100 GM dusting powder in packet)
NYCIL DUSTING POWDER
(100 GM dusting powder in packet)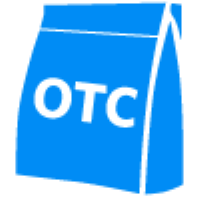 Product Details
Nycil Dusting Powder contains an effective combination of Starch, Chlorphenesin and Zinc oxide. Nycil has unique 3-way formula which prevents, fights and soothes against prickly heat.
Nycil is a prickly heat powder which works by killing off harmful bacteria around the skin thus improving the ability of healthier skin cells to form and regenrate.

Role of key ingredients:
Starch absorbs sweat and keeps skin dry
Chlorphenesin act as antibacterial & antifungal agent
Zinc oxide soothes & protects the skin

These ingredients are designed to improve cellular turnover in the skin and clean out old marks.

Use under Medical Supervision.
Articles