LUMIXYL CREAM
(30 ML cream in tube)
LUMIXYL CREAM
(30 ML cream in tube)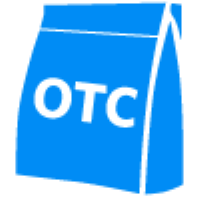 Product Details
Lumixyl cream contains capric triglyceride, Decapeptide-12, and cetearyl alcohol. Capric triglyceride is used to moisturize and restore the skin. Cetearyl alcohol as an emollient that is added to improve how the skin takes in its contents. Decapeptide-12 is added to restrict enzymes that produce melanin. Lumixyl cream reduces the dark spots that may appear around the skin. The Lumixyl topical brightening cream should be applied each morning and night. A sunscreen of SPF 30 or stronger must be used in conjunction with this product to protect the skin.

Directions for Use:
Cleanse your face, neck, and hands with a warm towel
Acquire the required amount
Apply on the required areas with fingertips
Gently massage the cream in a circular motion
Wipe off the excess product before closing the container

Use under medical supervision.
Articles