Mumps Virus Antibody IgM in Greater Noida
Also known as Anti Mumps IgM
This test is for
Male, Female
Test Preparation
No special preparation required
Understanding Mumps Virus Antibody IgM in Greater Noida
---
What is Mumps Virus Antibody IgM in Greater Noida?
Mumps Virus Antibody IgM test is used for the laboratory diagnosis of Mumps virus infection. Detection of IgM antibodies supports a clinical diagnosis of recent/acute phase infection with the virus.

Mumps antibodies are virus-specific proteins produced by the immune system in response to an infection by the Mumps virus, or in response to vaccination.
Book Mumps Virus Antibody IgM at-home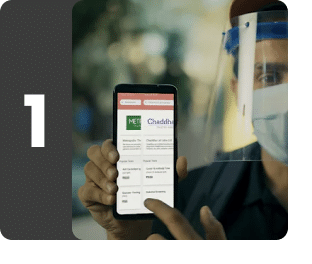 Easy online booking
Search for tests and packages, book a time and select address for seamless at-home lab tests.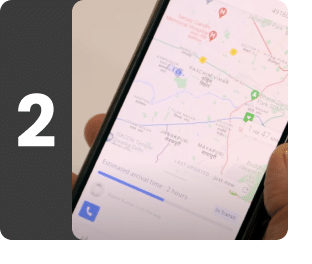 Live tracking of phlebotomist
Stay informed with live tracking of our phlebotomist's location for seamless sample collection.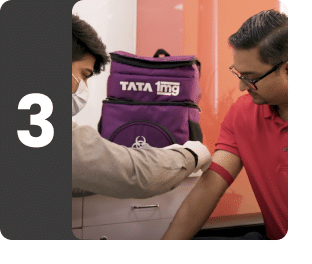 Safe collection
Our phlebotomists follow strict safety protocols to collect samples at home on time.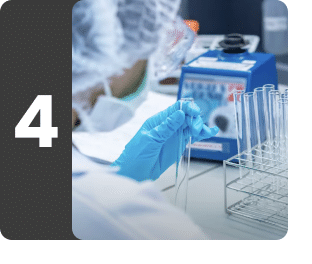 Sample received at lab
Your sample is bought to our laboratory for testing by our qualified experts.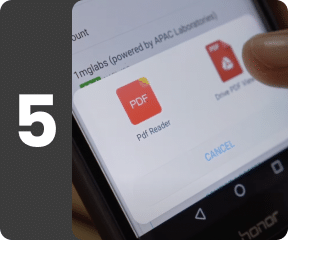 Quick reports, free follow up
Reports are sent to your email. A free doctor follow up is provided to understand the report better.
Other tests
Popular tests in Greater Noida
Other similar tests in Greater Noida
Our popular tests
Frequently Booked Together