HIV 1 - Quantitative (Viral Load) in Greater Noida
Also known as HIV 1 Viral Load
This test is for
Male, Female
Test Preparation
No special preparation is required.
A duly filled Consent form for HIV testing & Pre-test counselling (Annexure - CR/01) is mandatory.
Understanding HIV 1 - Quantitative (Viral Load) in Greater Noida
---
What is HIV 1 - Quantitative (Viral Load) in Greater Noida?
This test measures the amount of HIV viral RNA in the body. It helps to monitor the progress of the disease and ongoing treatment of HIV infection. It can also act as a preliminary test for HIV infection, however subsequent antibodies test should also be done for confirmation.

Human immunodeficiency virus (HIV) destroys the immune system and causes acquired immunodeficiency syndrome (AIDS). It spreads through sexual contact and blood. Avoiding unprotected sex and contaminated needles can help in preventing the infection.
Book HIV 1 - Quantitative (Viral Load) at-home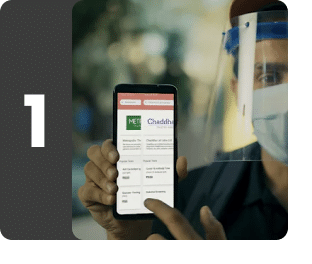 Easy online booking
Search for tests and packages, book a time and select address for seamless at-home lab tests.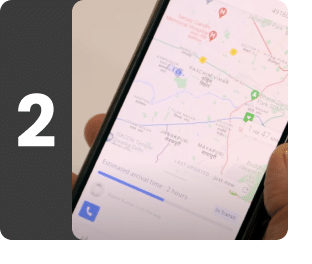 Live tracking of phlebotomist
Stay informed with live tracking of our phlebotomist's location for seamless sample collection.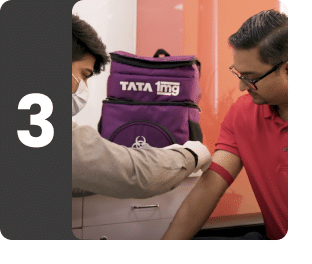 Safe collection
Our NABL-certified phlebotomists follow strict safety protocols to collect samples at home on time.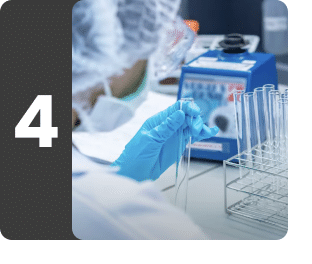 Sample received at lab
Your sample is bought to our laboratory for testing by our qualified experts.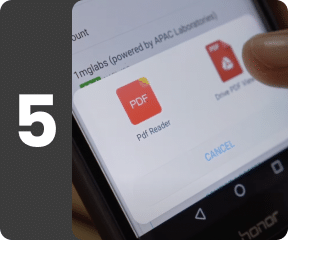 Quick reports, free follow up
Reports are sent to your email. A free doctor follow up is provided to understand the report better.
Other tests
Popular tests in Greater Noida
Other similar tests in Greater Noida
Our popular tests
Frequently Booked Together