Gliadin Antibody IgA in Ghaziabad
Also known as Gliadin-IgA Antibodies De-amidated (DGP)
This test is for
Male, Female
Test Preparation
No special preparation required
Understanding Gliadin Antibody IgA in Ghaziabad
---
What is Gliadin Antibody IgA in Ghaziabad?
Gliadin Antibody IgA test, also called deamidated gliadin peptide antibodies test, helps to detect auto-immune conditions like celiac disease and analyze the effectiveness of a gluten-free diet. Celiac disease is an auto-immune disorder characterized by an abnormal response to gluten, a protein commonly found in wheat, barley, and rye.
If you have symptoms such as malabsorption, chronic diarrhoea, abdominal pain, anemia, bloating, or a family history of celiac disease, your doctor may recommend this test. A positive result for Gliadin IgA indicates celiac disease, especially in children below three years. If you are diagnosed positive for celiac disease, then you should avoid gluten containing foods. Consult a dietitian for proper gluten-free diet. This will improve the condition and eventually may end the symptoms of the disease.
Book Gliadin Antibody IgA at-home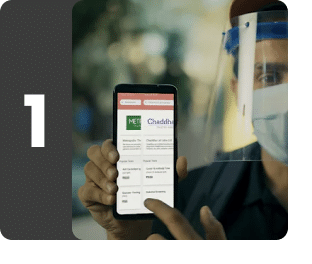 Easy online booking
Search for tests and packages, book a time and select address for seamless at-home lab tests.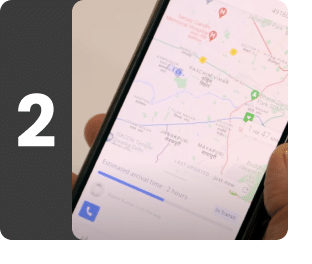 Live tracking of phlebotomist
Stay informed with live tracking of our phlebotomist's location for seamless sample collection.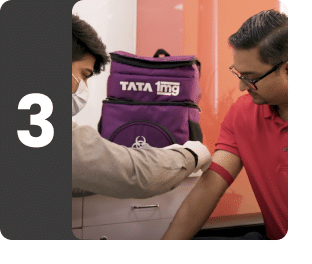 Safe collection
Our NABL-certified phlebotomists follow strict safety protocols to collect samples at home on time.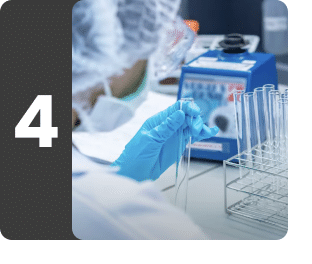 Sample received at lab
Your sample is bought to our laboratory for testing by our qualified experts.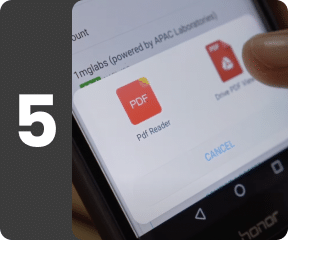 Quick reports, free follow up
Reports are sent to your email. A free doctor follow up is provided to understand the report better.
Other tests
Popular tests in Ghaziabad
Other similar tests in Ghaziabad
Our popular tests
Frequently Booked Together