Carcino Embryonic Antigen
(CEA)
This test is for
Male, Female
Test Preparation
No special preparation required
Provide brief clinical history/ doctor's prescription at the time of sample collection
Understanding Carcino Embryonic Antigen
---
What is Carcino Embryonic Antigen?
A carcinoembryonic antigen (CEA) test is a blood test used to diagnose and manage certain types of cancers. The CEA test is used especially for cancers of the large intestine and rectum. CEA is a type of tumor marker which is found in the body. The CEA test is done to monitor cancer treatment. It acts as an indicator of the size of the present tumor and also helps to assist in cancer staging.

In addition to colon and rectal cancer, CEA testing may be done for the following types of cancers like breast, lungs, thyroid, and pancreatic cancer. CEA testing is not used for screening cancer in those who have no symptoms. It is also not used for cancer diagnosis because other noncancerous conditions can cause CEA levels to increase and not all cancers cause CEA levels to rise.
What is Carcino Embryonic Antigen used for?
The carcinoembryonic antigen test is done:
To monitor cancer treatment (colon, pancreas, breast, lung, ovarian, medullary thyroid, or other cancer) including response to therapy and recurrence

As an indicator of the amount of cancer or size of tumor present (tumor burden)

To assist in cancer staging

As follow-up to a positive screening test for cancer: to compare whether the level falls to normal (indicating that the cancer was all likely removed) after treatment for cancer
Interpreting Carcino Embryonic Antigen results
---
Interpretations
Following is the normal range:
Non-smoker adult: less than 2.5 ng/mL
Smoker adult: less than 5.0 ng/ml (in case of smokers, slightly higher levels of CEA can be considered as normal)
CEA levels can increase in both cancerous and non-cancerous conditions.
·        The most frequent cancer which causes an increased CEA is cancer of the colon and rectum. Others include cancers of the pancreas, stomach, breast, lung, and medullary carcinoma of the thyroid, and ovarian cancer.
·        Non-cancerous conditions that can show elevated CEA include smoking, infections, inflammatory bowel disease, pancreatitis, cirrhosis of the liver, and some benign tumors in the same organs in which an elevated CEA indicates cancer.
·        Chemotherapy and radiation therapy can cause a temporary rise in CEA due to the death of tumor cells and the release of CEA into the bloodstream.
Answers to Patient Concerns & Frequently Asked Questions (FAQs) about Carcino Embryonic Antigen
---
Frequently Asked Questions about Carcino Embryonic Antigen
Q. How is the blood sample taken?
The healthcare provider takes a blood sample from the arm. The site from where the blood is to be withdrawn is cleaned with a swab of rubbing alcohol. This is then followed by inserting a small needle which has a tube attached to it for collecting blood. Once the sufficient blood for analysis is withdrawn, the needle is removed. The site is then covered with a gauze pad.
Q. Is there any risk associated with the withdrawal of blood sample procedure?
As such there is no risk but in few cases, bruising, bleeding, and infection at the puncture site can be seen. In very few cases, there can be swelling of the vein after the blood is withdrawn.
Q. What does the CEA test result mean?
The implications of test results include monitoring of cancer treatment. Initially elevated levels of CEA when get decreased after surgery indicate that the cancer has been successfully treated. A steadily rising CEA level is often the first sign of tumor recurrence. For staging - On initial testing, people with smaller and early-stage tumors are likely to have a normal or only slightly elevated CEA levels. People with larger tumors (tumor burden), later-stage cancer, or tumors that have spread throughout the body are more likely to have increased CEA levels. For testing of metastasis - Presence of CEA in body fluid other than blood results in increased growth of cancer.
Q. What are the drawbacks of CEA test?
CEA is not a very effective screening test for hidden (occult) cancer since early tumors may not cause significant blood elevations. Also, there are cases where many tumors never cause an abnormal blood level, even in advanced disease.
Book Carcino Embryonic Antigen at-home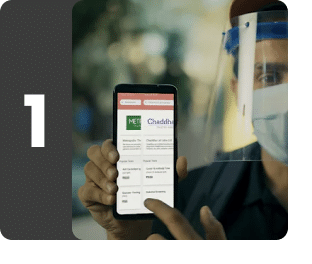 Easy online booking
Search for tests and packages, book a time and select address for seamless at-home lab tests.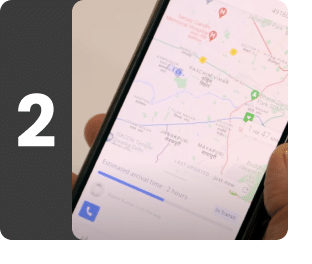 Live tracking of phlebotomist
Stay informed with live tracking of our phlebotomist's location for seamless sample collection.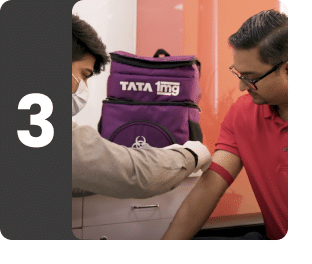 Safe collection
Our phlebotomists follow strict safety protocols to collect samples at home on time.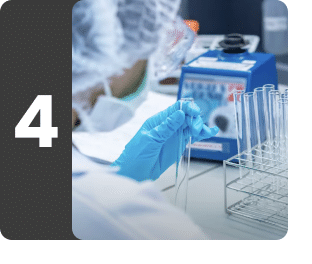 Sample received at lab
Your sample is bought to our laboratory for testing by our qualified experts.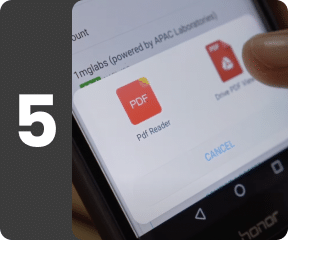 Quick reports, free follow up
Reports are sent to your email. A free doctor follow up is provided to understand the report better.
Other tests
Other similar tests
Our popular tests
Test conducted by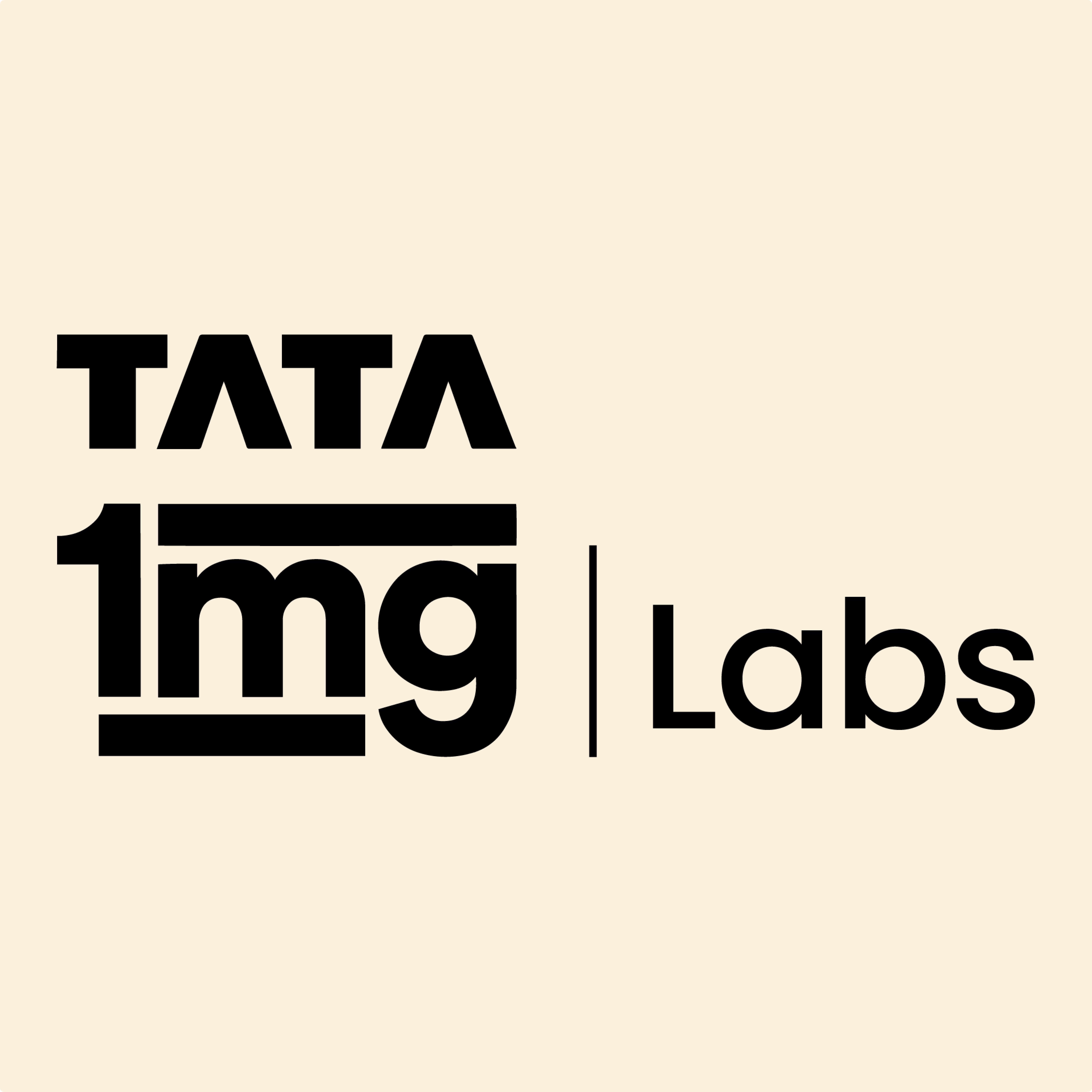 Tata 1mg Labs (Tata 1mg Technologies Private Limited )
CAP ACCREDITED, ISO certified
Know more
Frequently Booked Together