AFB Stain, Urine in New Delhi
This test is for
Male, Female
Test Preparation
Urine sample must preferably be the midstream urine (part of urine that comes after first and before the last stream). Collect the urine sample in a sealed and sterile container provided by our sample collection professional. Make sure that the container doesn't come in contact with your skin. Women are advised not to give the sample during the menstrual period unless prescribed.
Understanding AFB Stain, Urine in New Delhi
---
What is AFB Stain, Urine in New Delhi?
Acid-fast bacilli (AFB) stain, urine test helps to detect the presence of acid-fast bacilli bacteria in the urine sample. This test helps detect genitourinary tract infections such as genitourinary tuberculosis caused by a type of bacteria called Mycobacterium tuberculosis. This bacteria is known to cause serious lung infection such as tuberculosis (TB) but can also infect other body parts including the urinary tract. You may get this test done when you have symptoms such as increased urinary frequency, painful or difficult urination, blood and pus in urine, urinary incontinence, pelvic pain, fatigue and fever. Measures such as maintenance of proper genital hygiene, drinking plenty of clear fluids etc. may help reduce the risk of urinary tract infections.
Book AFB Stain, Urine at-home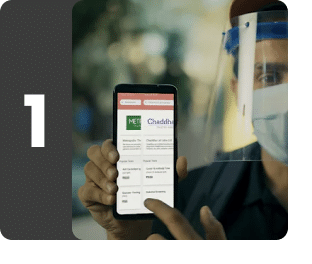 Easy online booking
Search for tests and packages, book a time and select address for seamless at-home lab tests.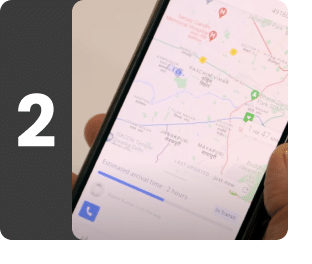 Live tracking of phlebotomist
Stay informed with live tracking of our phlebotomist's location for seamless sample collection.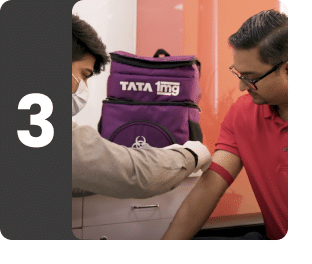 Safe collection
Our phlebotomists follow strict safety protocols to collect samples at home on time.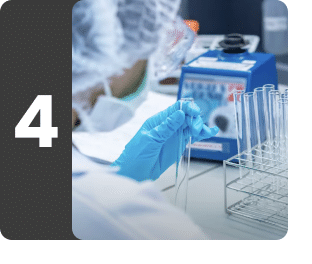 Sample received at lab
Your sample is bought to our laboratory for testing by our qualified experts.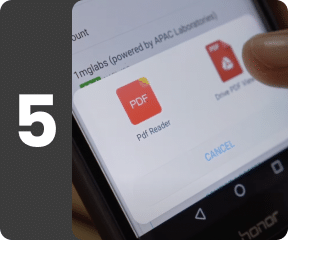 Quick reports, free follow up
Reports are sent to your email. A free doctor follow up is provided to understand the report better.
Other tests
Popular tests in New Delhi
Other similar tests in New Delhi
Our popular tests
Frequently Booked Together