This test is for
Male, Female
Test Preparation
Pregnant women should inform their doctor (and x-ray technician) as the radiations may affect the fetus. If needed, precautions can be taken to lower the radiation exposure to the fetus.
Get the blood urea and creatinine test done to evaluate kidney function and to ensure safety of contrast before taking up the procedure.
Depending on the area to be imaged, you may be asked to wear a hospital gown at the time of the scan.
Overview
---
What is CECT Orbit Axial?
Contrast Enhanced Computerized Tomography (CECT) scan of the Orbits is a diagnostic procedure in which a contrast material is injected and the rotating beams of X-rays are used to create cross sectional images of the eyes, orbits or eye sockets, and surrounding bony and soft tissues which can then be used to create a three dimensional image of the eye orbits. This image can be used to visibly assess and detect problems in the eyes, orbits and surrounding tissues.
Why is CECT Orbit Axial done?
• To detect any fractures in the bones of the orbit or eye socket • To detect any foreign objects lodged in the eyes or eye socket • To diagnose any infections or inflammation in the area around the eyes • To detect and diagnose diseases of the soft tissues in this area, for e.g. muscles, blood vessels and nerves • To detect the presence of any tumors (abnormal growth)
---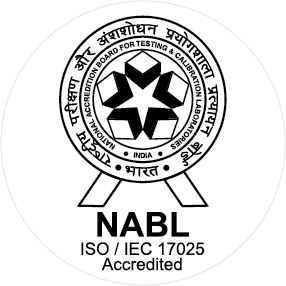 NABL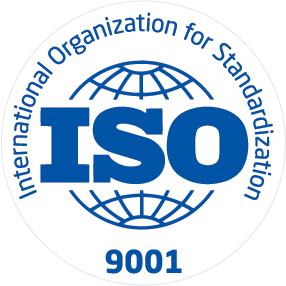 ISO
Established in 2004 in New Delhi, Orbit Imaging & Pathlab Pvt. Ltd. Centre began its operations as an MRI Imaging Centre in Karol Bagh. Within a short duration, we have gained immense reputation and also have recently moved into world best pathology lab at a prominent location in Old Rajender Nagar, Karol Bagh as a contemporary diagnostic centre.\\r\\nOrbit Imaging & Pathlab Pvt Ltd. has offered the best services to patients. Over time, it has evolved and imbibed the latest upgrades in...
Know More