What is PET CT Scan (Whole Body)?
Positron emission tomography (PET) uses small amounts of radioactive materials called radiotracers, a special camera and a computer to help evaluate your organ and tissue functions. By identifying body changes at the cellular level, PET may detect the early onset of disease before it is evident on other imaging tests. A PET scan measures important body functions, such as blood flow, oxygen use, and sugar (glucose) metabolism, to help doctors evaluate how well organs and tissues are functioning. It's used to detect cancer, the spread of cancer, to assess the effectiveness of treatment plan.
Preparation for PET CT Scan (Whole Body)
No special preparation required
Provided By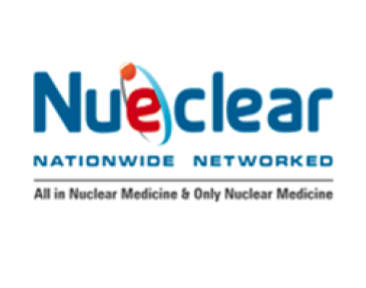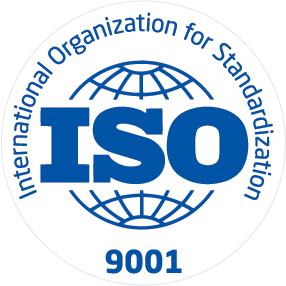 ISO
Nueclear Healthcare Limited is a diagnostic imaging healthcare company with a brand name "Nueclear", powered by our own nationally and internationally recognized and acclaimed clinical testing laboratory brand "Thyrocare". Since the time of its inception, the primary mission of Thyrocare always has been to provide laboratory healthcare services to patients at "affordable" costs. Over the last one and half decades, we have been successfully fulfilling this intent of ours and have gained trust and confidence of millions of patients and doctors across the length and breadth of the country. "Nueclear", likewise, with its planned network of imaging centers has an objective to provide high-quality Positron Emission Tomography-Computed Tomography (PET-CT) fusion imaging clinical services at low-costs to cancer patients. Since its global introduction in the early 2000's, numerous cancer patients have been scanned on PET-CT systems world-wide and it has proven to be the functional imaging modality of choice not only in aiding diagnosis, but also in staging, monitoring of treatment efficacy and evaluation of disease recurrence. In addition to its routine role in cancer management, PET-CT also is being used for cardiology, neurology, infection and inflammatory disease applications. Despite the potentials of PET-CT imaging technology in cancer management, the growth of this modality in India has been very slow and still remains elusive for many patients. As a social responsibility, "Nueclear" has a vision and focus, namely, to reach and provide affordable and accessible PET-CT imaging services to patients throughout the country. As a first step towards this mission of pan India "Networked Imaging Centres", Nueclear commissioned its first PET-CT imaging center at Mumbai, followed by Delhi and Hyderabad in 2014. Soon, Nueclear's PET-CT imaging facilities would be available in Chennai, Bangalore, Coimbatore, Raipur and Kolkata.
Available at Other Labs