Test Results & Interpretations
Overview of Thyroid Profile Free
Test Description
This is a panel of tests which are done to diagnose a thyroid disorder. It includes the measurement of your free T3, free T4 and TSH. You should get this test done if you have symptoms of decreased thyroid activity like weight gain, constipation or cold intolerance or symptoms of increased thyroid activity like weight loss, anxiety, palpitations. You should definitely get this test done during infertility work up or during pregnancy.
Why Get Tested
If you have symptoms of low levels of thyroid hormone like weight gain, constipation, cold intolerance, fatigue
If you have symptoms of high levels of thyroid hormone like weight loss, anxiety, palpitations, difficolty in sleeping 
To monitor treatment if you are already diagnosed with thyroid disease
Infertility work up 
Newborn screening - Since hypothyroidism has become such a common entity in females these days, that is why many institutes now recommend a mandatory neonatal screening


Precautions
No special preparation required
---
What Results of Thyroid Profile Free mean?
Interpretations
Low T4 and T3 along with high TSH level indicates hypothyroidism. The most common cause of hypothyroidism is Hashimoto thyroiditis 
High T4 and T3 along with low TSH indicates hyperthyroidism. The most common cause of hyperthyroidism is Grave's disease
Normal thyroxine T4 and T3 along with high TSH usually indicates mild or sub clinical hypothyroidism 
Normal T3 and T4 along with low TSH indicates mild or sub clinical hyperthyroidism


---
Tests Included in Thyroid Profile Free
(3 tests)
Thyroid Stimulating Hormone
Provided By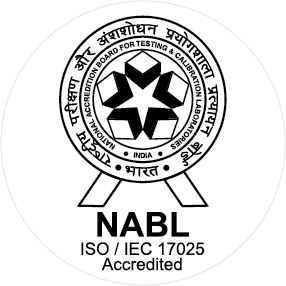 NABL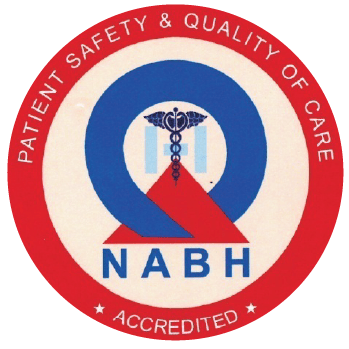 NABH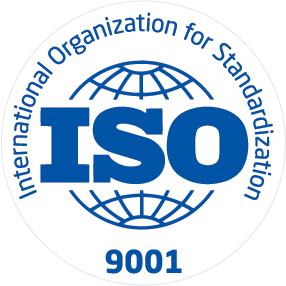 ISO
MDRC is the pioneer in the field of imaging and pathology in the city. At a time when the healthcare of Gurgaon was in its infancy, MDRC started its operations from the New Railway Road in the year 1985. The journey which started with an X-Ray machine has reached a stage where MDRC today is in top league in terms of the range and quality of diagnostic facilities with more then 2500 tests done in house. There are two independent fully equipped centres located across the highway at New Railway Road in main city and one in Sector - 44 near HUDA city centre. Both the centres are spacious and have complete range of diagnostic facilities in fields of radiology, cardiology, pathology and general health. The experience and patient loyalty gained over the last 30 years has made us the number one diagnostic facility in the state of Haryana and NCR. It is because of our dedicated Doctors and high end equipments which help us solve the diagnostic dilemma in complicated cases that we get patients from all over Haryana and the NCR region as well as international patients. Our doctors bring with them highest level of knowledge and experience in their respective fields. The paramedical staff is highly qualified, well trained and motivated to deliver the best experience to our patients. The other support staff is caring and passionate about their work in order to achieve complete patient satisfaction. Modern diagnostics has expanded its facilities by running the diagnostic services at many other hospitals in the city. The footprint is expanding and now we have crossed national boundaries and have facility in Nepal and will soon extended our facility in more countries.
Available at Other Labs