Glycosylated Hemoglobin
(HbA1c)
Haemoglobin A1c, Glycated Haemoglobin
Test Results & Interpretations
Overview of Glycosylated Hemoglobin
Test Description
The HbA1c test gives a picture of the average amount of glucose in your blood over the past 2 to 3 months. Therefore, it monitors blood glucose levels in your blood if you are an already diagnosed diabetic so that the risk of complications related to it can be assessed and prevented. It can also be used to diagnose diabetes and to assess whether you are at increased risk of developing disease or not.
Why Get Tested
If you are already diagnosed with diabetes to see the risk for complications affecting kidney, eyes, brain and cardiovascolar system
If you have symptoms of diabetes like increased thirst, increased urination, fatigue 
If you have additional risk factors for diabetes like high blood pressure, high blood cholesterol, cardiovascolar disease, obesity or family history of diabetes 
As a part of routine health check up 
Precautions
No special preparation required
---
What Results of Glycosylated Hemoglobin mean?
Interpretations
For screening and diagnosis:
If your HbA1c level is below 5.7% - you are normal, at present
If your HbA1c is between 5.7 to 6.4%, you have increased risk of developing diabetes in future (Pre diabetic)
If your HbA1c is higher than 6.5%, you have diabetes 
For monitoring glucose levels: you should aim to keep your blood glucose less than 7%.
Provided By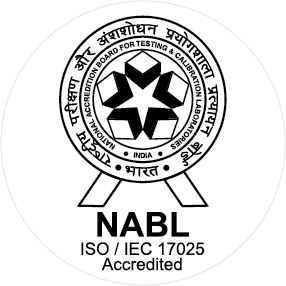 NABL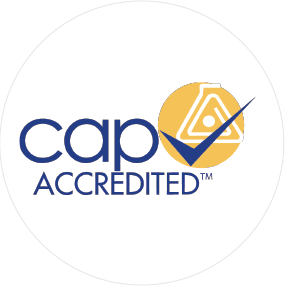 CAP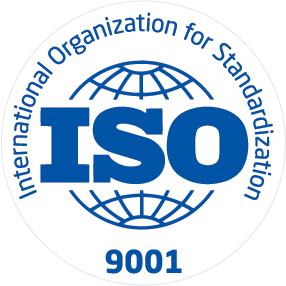 ISO
Diagno Labs, established in the year 2012, is uniquely positioned to more effectively support local pathology for enhanced patient care. Diagno Labs, with complementary areas of expertise and service offerings, allows us to build on the company's leadership positions, provide access to medical and scientific expertise, expand geographical presence to better serve customers and emerge as the most valued company in the healthcare industry. Our Parent group RJ Corp is a well-diversified Indian MNC,with an annual turnover of over 15 billion rupees. Established in the 1990s, RJ Corp has achieved heights of success under the dynamic leadership and guidance of its founder-chairman Mr. Ravi Kant Jaipuria. The group has diversified business interests in beverages, breweries, real estate, hospitality, healthcare, education, dairy, food service and retail. Our network company, Cryobanks International India, is a leader in the collection, processing and banking of umbilical cord blood stem cells.
Available at Other Labs