Hepatitis B e (Envelope) Antibody
(HBeAb)
This test is for
Male, Female
Test Preparation
No special preparation required
Overview
---
What is HBeAb?
This test is ordered when you have signs and symptoms of hepatitis like loss of appetite, jaundice, nausea, vomiting, abdominal pain. The Hepatitis B envelope antibody may be used to monitor infections in people who have recovered from acute hepatitis B infection.



Why is HBeAb done?
If you have signs or symptoms associated with acute hepatitis to determine if they are due to Hepatitis B infection. Various signs and symptoms include fever, loss of appetite, nausea, vomiting, abdominal pain, jaundice, dark urine
To monitor acute infections in those who have recovered from acute Hepatitis B infection 
Interpreting HBeAb results
---
Interpretations
Positive Hepatitis B envelope antibody with positive Hepatitis B core antibody usually indicates resolving acute infection 
---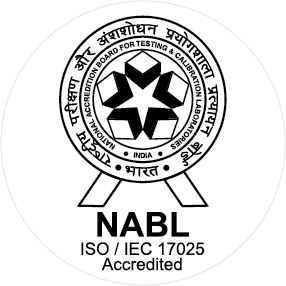 NABL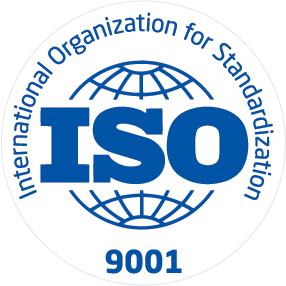 ISO
RB is your one-stop medical solution provider. We are an NABL accredited pathology with a state-of-the-art radiology setup including MRI and CT Scan unit. We also have polyclinics, pharmacy, physiotherapy units, fertility clinic and diabetic clinic under our umbrella. We have partnered with Roche and BioRAD to provide 100% computerized pathology with error-free setup. Our MRI imaging and CT scan setup provides highest level of service to our patients in a relaxed, caring, and supportive...
Know More