Hepatitis A Virus - IgM
(Anti-HAV IgM)
This test is for
Male, Female
Test Preparation
A copy of valid government-issued identification card with the address is required.
Overview
---
What is Anti-HAV IgM?
This test is performed to detect the presence of an infection with Hepatitis A virus. IgM antibodies are produced as response to the viral antigen in the blood. The test detects the level of antibodies produced. It is usually ordered if you have symptoms of acute hepatitis like loss of appetite, nausea, vomiting, abdominal pain, jaundice. An HAV test can also be ordered if you have been exposed to the hepatitis virus through contaminated water or food.

Why is Anti-HAV IgM done?
If your doctor have symptoms or signs suggestive of acute hepatitis like fever, fatigue, loose motions, vomiting, yellow skin and eyes etc
Interpreting Anti-HAV IgM results
---
Interpretations
A positive test for Hepatitis A IgM usually indicates recent infection with Hepatitis A virus. The higher the level of antibodies, the stronger the infection with the virus.
A negative test means absence of recent infection with Hepatitis A Virus. It does not mean that the person never had an infection with the virus.
---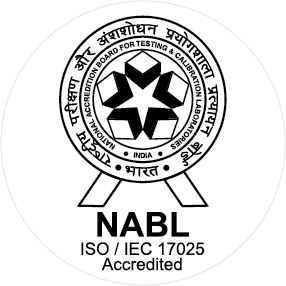 NABL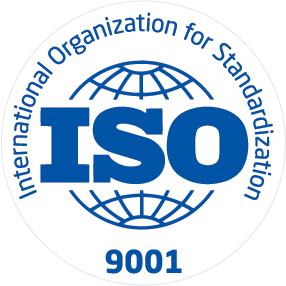 ISO
RB is your one-stop medical solution provider. We are an NABL accredited pathology with a state-of-the-art radiology setup including MRI and CT Scan unit. We also have polyclinics, pharmacy, physiotherapy units, fertility clinic and diabetic clinic under our umbrella. We have partnered with Roche and BioRAD to provide 100% computerized pathology with error-free setup. Our MRI imaging and CT scan setup provides highest level of service to our patients in a relaxed, caring, and supportive...
Know More