What is USG Lower Abdomen?
Ultrasound imaging also called as sonography uses a transducer or probe to generate sound waves and produce pictures of the body's internal structures. It is often used to help diagnose unexplained pain, swelling or infection. It is used to see internal body structures such as tendons, muscles, joints, vessels and internal organs. It may also be used to provide imaging guidance to needle biopsies or to see and evaluate conditions related to blood flow. It is also the preferred imaging method for monitoring a pregnant woman and her unborn child. It does not use ionizing radiation, has no known harmful effects, and provides a clear picture of soft tissues that don't show up well on x-ray images.
Preparation for USG Lower Abdomen
No special preparation required
Provided By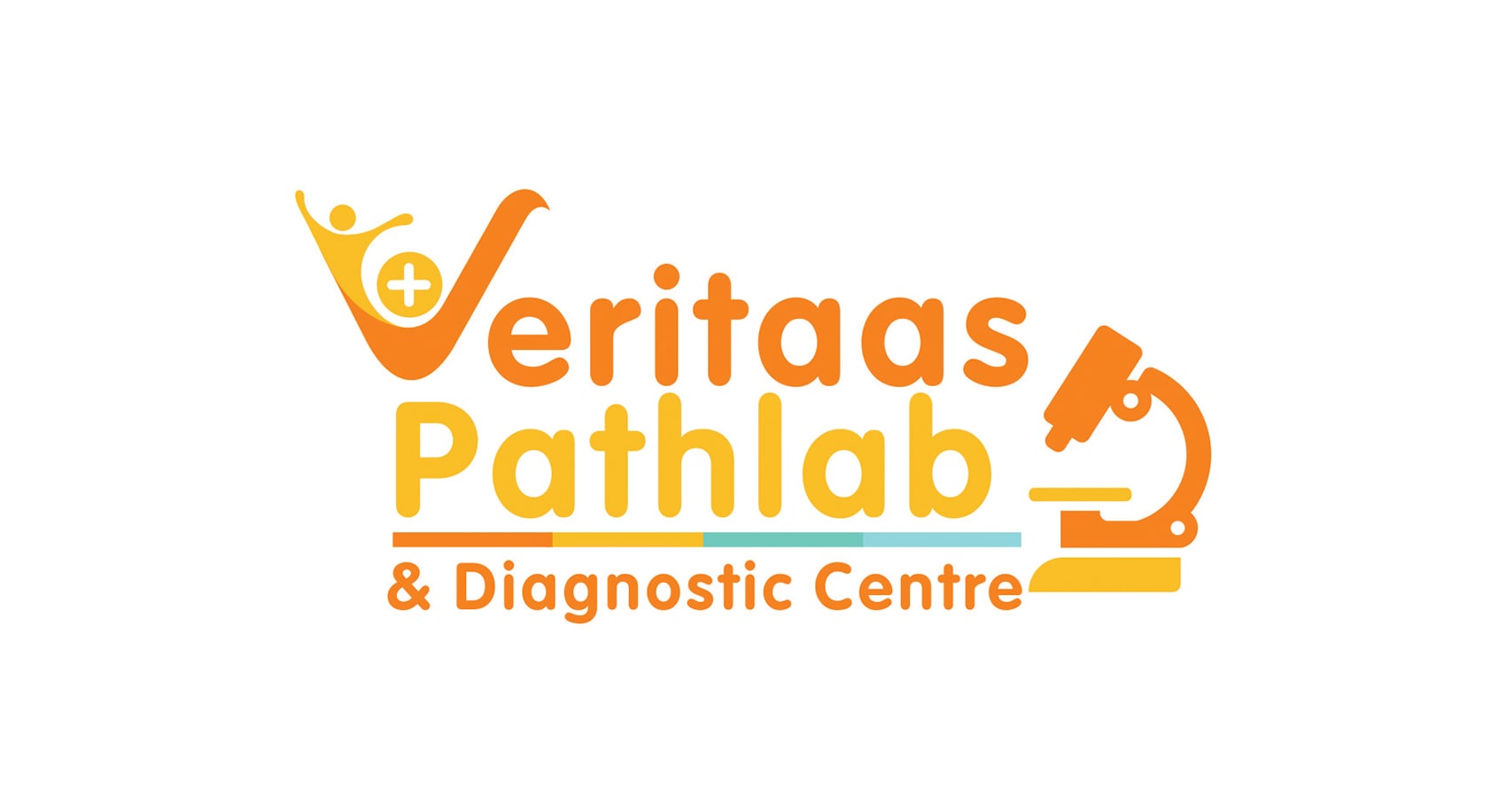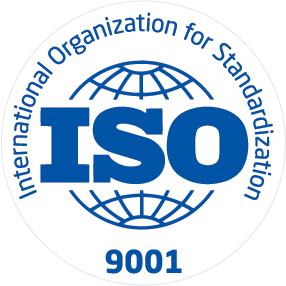 ISO
Veritaas Healthcare is a Multispecialty Clinic with consultations, path lab, radiology, dental, physiotherapy services etc under one roof. This convenience, along with our unwavering commitment to quality and unparalleled customer service will ensure that Veritaas is the most preferred clinic in the neighbourhood. We tender excellent diagnostic and clinical services with conducive environment, compassionate staff & ethical serving. We ensure our patients get proper care by means of technologically advanced machines & equipments , high quality reagents, strict internal & external quality control which is supported by professionals who are not only qualified and skilled but also diligent and ethical. We follow our values - commitment to quality service, compassionate care, reliability & the most important "Accuracy". Veritaas provides the finest quality of preventive healthcare services.
Available at Other Labs