5a- Dihydrotestosterone
(5a- DHT , DHT)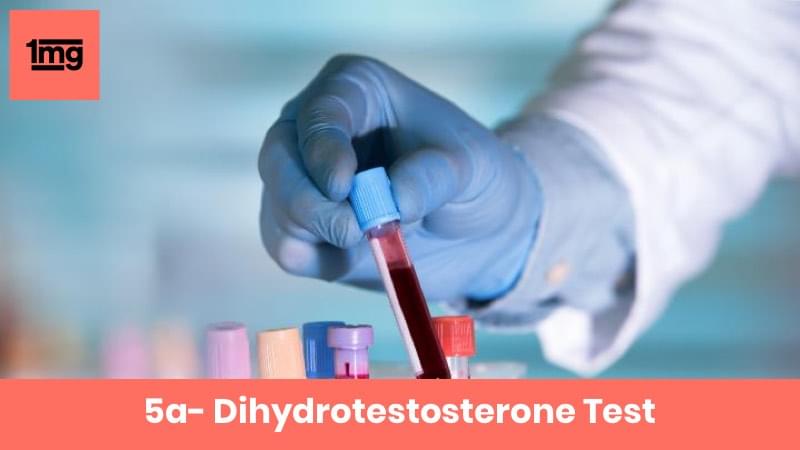 This test is for
Male, Female
Test Preparation
No special preparation required
Overview
---
What is 5a- DHT , DHT?
This assay is useful for monitoring patients receiving 5 alpha reductase inhibitor therapy or chemotherapy. It also helps to evaluate patients with possible 5 Alpha reducatse deficiency. Low levels are seen in patients on 5 Alpha reductase inhibitor therapy and in cases of genetic 5 Alpha reductase deficiency.


---

ISO
Kegan Path Labs mission is to provide accurate, precise and timely reports to all our patients and clients. And, keeping the laboratory standards as per the guidelines set by National and International organizations.
Know More