Bone Densitometry Two Sites
What is Bone Densitometry Two Sites?
DEXA stands for Dual-Emission X-ray Absorptiometry. It measures how much calcium and other bone minerals are packed into a segment of bone.Two X-ray beams with differing energy levels are aimed at the patient's bones. Bone Marrow Density(BMD) is calculated from the absorption of each beam by the bone.DEXA can determine if you have osteoporosis or are at risk of osteoporosis and thus helps in assessing the risk of fracture.
Preparation for Bone Densitometry Two Sites
No special preparation required
Provided By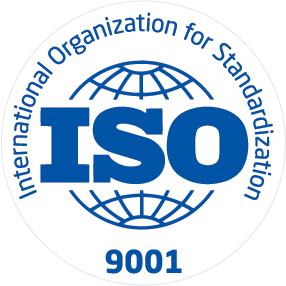 ISO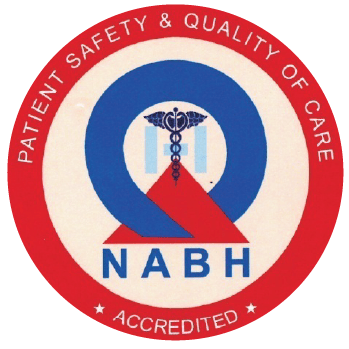 NABH
About Platinum Imaging
At Platinum Imaging, customer service is our No. 1 priority. We strive to not only offer quality advertising production services, but to always provide valuable and trustworthy customer service, an enjoyable experience and satisfying expertise. Just tell us what you need! Utilizing state-of-the-art technologies, we can construct, manage and facilitate all of your project needs, and we promise to give you results that exceed your expectations. When our customers are happy with their final projects, we know that we have given them great service and sure success with their brand. That's the Platinum Imaging happy customer advantage. We offer a team of talented professionals who are here to simplify our clients' experience and help guide them through our many diversified services. From photography to full-service prepress production, print procurement and print management, our approach to customer satisfaction along with our streamlined interdepartmental structure dramatically reduces common problems and strains our clients often encounter with ever-changing budgets and schedules.
Available at Other Labs