Acetyl Choline Receptor Antibody
What is AchR Ab, ARAb?
Myasthenia gravis (MG) is characterised by muscle weakness & easy fatigabilitymost commonly due to autoantibody mediated loss of functional acetylcholinereceptors in the postsynaptic membrane of skeletal muscle. ACHR antibodies arenot found in Congenital MG. This assay is used to diagnose Acquired forms of MG(90% positive), for detecting subclinical MG in recipients of D-penicillamine,Thymoma without clinical evidence of MG & Graft versus Host disease. It may alsobe positive in Lambert-Eaton myasthenic syndrome, Autoimmune liver disease &Paraneoplastic autoimmune neurological disorders.
Preparation for AchR Ab, ARAb
No special preparation required
Sample Type for AchR Ab, ARAb
The sample type collected for Acetyl Choline Receptor Antibody is: Blood
Provided By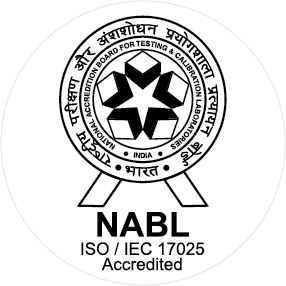 NABL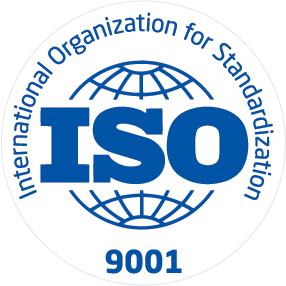 ISO
About Central Lab
It's the first Bangalore based speciality lab. In Bangalore, they set the trend of DAILY reporting on advanced blood tests like thyroid function, infertility, cancer, meta bolic disorders and immunology.Their services are useful in diagnosing deep-set disorders related to child growth, debility, sleep, sex, weight, mood swings, stress etc.
User Reviews about Acetyl Choline Receptor Antibody
Available at Other Labs