Test Results & Interpretations
Overview of Triglycerides
Test Description
As part of a lipid profile during a regular medical exam (at least once every five years for adults; for children, at least once between the ages of 9 and 11 and again between the ages of 17 and 21); more frequently if you have risk factors for heart disease like high blood pressure, smoking, diabetes or if you are being treated for high triglycerides.
Why Get Tested
As a part of lipid profile along with cholesterol, triglycerides and HDL
As a part of routine health check up
If you are already a diagnosed case of heart disease 
If you have risk factors for heart disease like cigarette smoking, hypertension, diabetes mellitus or a family history of heart disease
Ideally, adolts shoold get this test done for screening purposes once every five years even if they don't have any risk factors  
If you are taking lipid lowering medicines 



Precautions
Do not eat or drink anything other than water for 8-12 hours before the test.
---
What Results of Triglycerides mean?
Interpretations
      The triglyceride levels are categorized as:
       

Desirable: Less than 150 mg/dL

       Borderline high: 150 to 199 mg/dL 

       High: 200 to 499 mg/dL 

       Very high: Greater than 500 mg/dL 



Provided By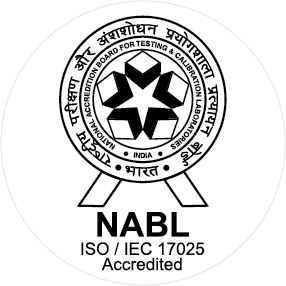 NABL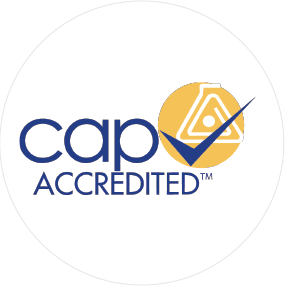 CAP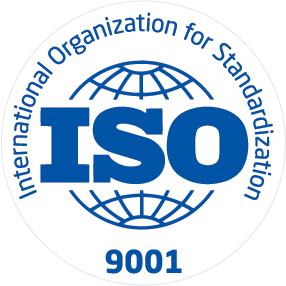 ISO
We focus on providing patients quality diagnostic healthcare services in India. Through our network, we offer patients convenient locations for their diagnostic healthcare services and efficient
Read More