TSH Receptor Antibodies in Gurgaon
This test is for
Male, Female
Test Preparation
No special preparation required
Understanding TSH Receptor Antibodies in Gurgaon
---
What is TSH Receptor Antibodies in Gurgaon?
Thyroid stimulating hormone (TSH) receptor antibodies are known to play a key role in the diagnosis of autoimmune disorders of the thyroid gland. In autoimmune conditions of the thyroid such as Graves disease, the immune cells produce antibodies which circulate in the blood and attack the thyroid receptors. TSH receptor antibodies then stimulate the thyroid to make excess amounts of thyroid hormone.

This test is used as an aid in the differential diagnosis and monitoring of Grave's disease. Measurement of TSH receptor antibody in the last trimester of pregnancy in a patient with history of thyroid disease helps in assessing the risk of thyroid disease in neonates. It also helps to estimate the relapse of Graves' disease and monitor patients who underwent treatment for thyroid cancer.
Book TSH Receptor Antibodies at-home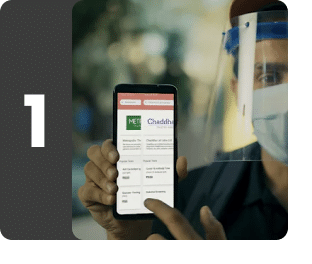 Easy online booking
Search for tests and packages, book a time and select address for seamless at-home lab tests.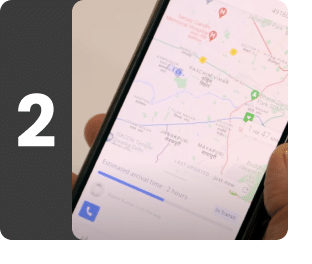 Live tracking of phlebotomist
Stay informed with live tracking of our phlebotomist's location for seamless sample collection.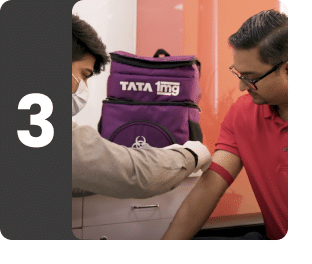 Safe collection
Our NABL-certified phlebotomists follow strict safety protocols to collect samples at home on time.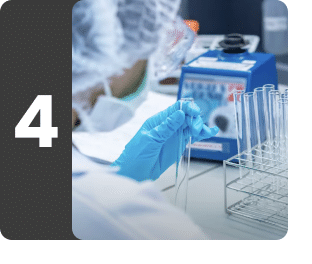 Sample received at lab
Your sample is bought to our laboratory for testing by our qualified experts.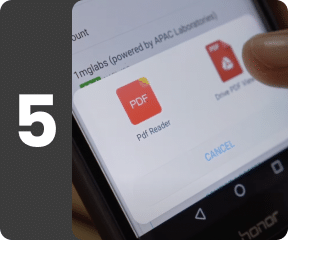 Quick reports, free follow up
Reports are sent to your email. A free doctor follow up is provided to understand the report better.
Other tests
Popular tests in Gurgaon
Other similar tests in Gurgaon
Our popular tests
Frequently Booked Together