Toxoplasma gondii - IgM
Also known as Anti-Toxoplasma IgM
This test is for
Male, Female
Test Preparation
No special preparation required
Understanding Toxoplasma gondii - IgM
---
What is Toxoplasma gondii - IgM?
Toxoplasmosis is a disease that is caused by parasite Taxoplasma gondii. This test detects the presence of IgM antibodies produced in the body in response to Toxoplasma gondii infection. IgM antibodies appear first after the infection, hence indicate a recent infection and help in early detection.

It has flu like symptoms including fever, nausea, headache, muscle pain and sore throat. Eating raw or undercooked meat from an infected animal and handling an infected cat or its feces can cause this infection. It may also be transmitted during pregnancy to the fetus.

Pregnant women, unborn babies and immunocompromised patients have a greater likelihood of getting infected. In case of adults generally the infection goes of its own in a few days ; however the consequences are severe in pregnant women and unborn babies leading to a damaged heart, brain, lungs and eyes.
What is Toxoplasma gondii - IgM used for?
The test is often suggested to a person who has a weak immune system or to a person who has been previously exposed to t.gondii. People with flu like symptoms and a severe brain or eye infection is also suspected to have Toxoplasma gondii.



Interpreting Toxoplasma gondii - IgM results
---
Interpretations
Test results which show
• Negative IgM and positive IgG indicate past infection.
• Negative IgM with negative IgG show no previous record of the infection.
• Positive IgM and negative IgG indicate early infection
• Positve IgM and positive IgG indicate current infection or re-activation.




Other tests
Other similar tests
Our popular tests
Test conducted by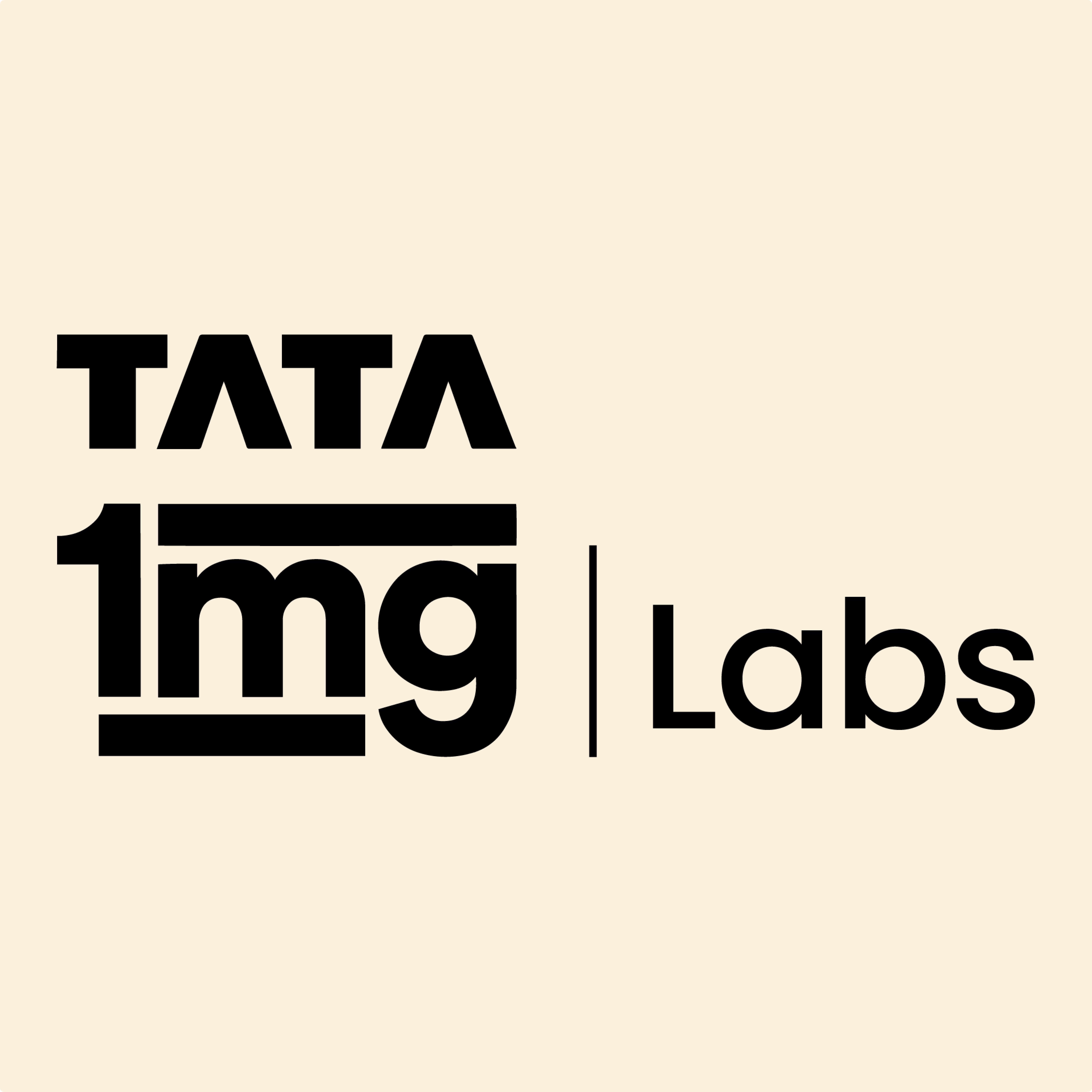 Tata 1mg Labs (Tata 1mg Technologies Private Limited )
ISO certified
Know more
Frequently Booked Together