Phosphorus Inorganic, Spot Urine
Also known as Phosphorus, Random Urine
This test is for
Male, Female
Test Preparation
A freshly voided, first-morning specimen is preferred.
Understanding Phosphorus Inorganic, Spot Urine
---
What is Phosphorus Inorganic, Spot Urine?
Phosphorus Inorganic, Spot Urine test measures the amount of inorganic phosphate in urine. It is usually interpreted in conjunction with serum phosphorus levels. This test helps to diagnose disorders associated with the kidneys, liver, bones endocrine, and digestive system. It may also help to diagnose problems associated with parathyroid hormone and vitamin D and to monitor the treatment of conditions that cause calcium and phosphorus imbalances in the body. This test is advised when you experience symptoms like fatigue, muscle cramping, loss of appetite, and joint pain.
Book Phosphorus Inorganic, Spot Urine at-home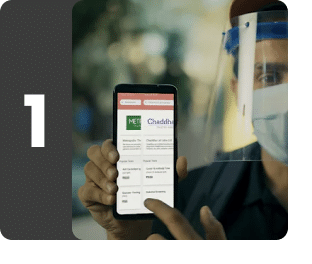 Easy online booking
Search for tests and packages, book a time and select address for seamless at-home lab tests.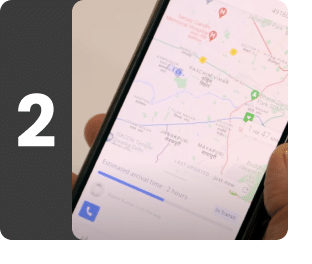 Live tracking of phlebotomist
Stay informed with live tracking of our phlebotomist's location for seamless sample collection.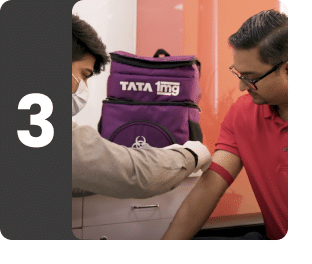 Safe collection
Our NABL-certified phlebotomists follow strict safety protocols to collect samples at home on time.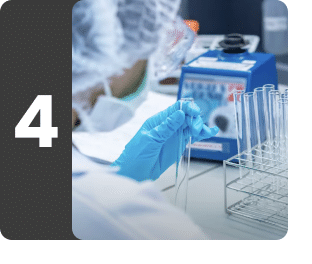 Sample received at lab
Your sample is bought to our laboratory for testing by our qualified experts.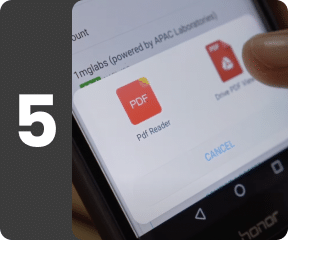 Quick reports, free follow up
Reports are sent to your email. A free doctor follow up is provided to understand the report better.
Other tests
Other similar tests
Our popular tests