Osmolality - Serum in Allahabad
This test is for
Male, Female
Test Preparation
No special preparation required
Understanding Osmolality - Serum in Allahabad
---
What is Osmolality - Serum in Allahabad?
Your body constantly loses water as you breathe, sweat, and urinate. When you don't drink enough water, your blood is enriched with chemicals, i.e., serum osmolality. The serum in your veins and arteries doesn't contain any blood cells.

Serum osmolality tests look for chemical imbalances in the blood; they measure the level of chemicals in the liquid part of the blood (serum). Several chemicals affect serum osmolality, including sodium, chloride, bicarbonate, proteins, and sugar (glucose).

A simple blood test is required for the test. Your doctor can use this test to diagnose many conditions, such as diabetes and hypernatremia, when your sodium levels are too low, and your body begins to retain fluid. This test is both time and cost-effective.
Book Osmolality - Serum at-home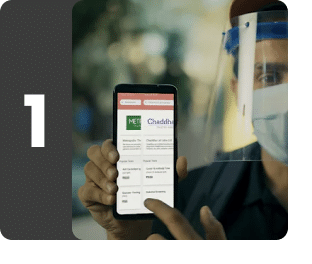 Easy online booking
Search for tests and packages, book a time and select address for seamless at-home lab tests.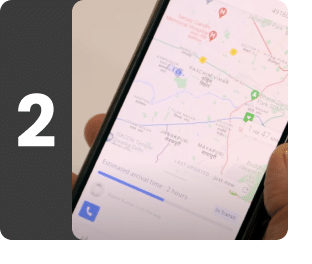 Live tracking of phlebotomist
Stay informed with live tracking of our phlebotomist's location for seamless sample collection.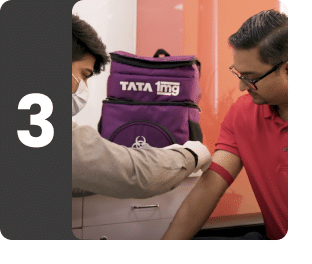 Safe collection
Our NABL-certified phlebotomists follow strict safety protocols to collect samples at home on time.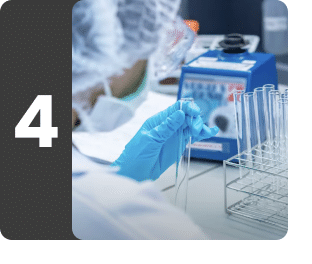 Sample received at lab
Your sample is bought to our laboratory for testing by our qualified experts.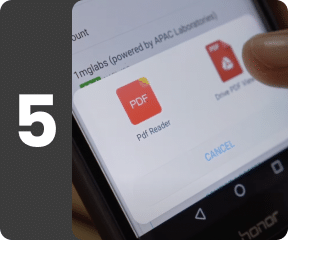 Quick reports, free follow up
Reports are sent to your email. A free doctor follow up is provided to understand the report better.
Other tests
Popular tests in Allahabad
Other similar tests in Allahabad
Our popular tests
Frequently Booked Together