This test is for
Male, Female
Test Preparation
No special preparation is required.
Understanding NT-Pro BNP
---
What is NT-Pro BNP?
NT-Pro BNP test is used to measure the amount of BNP (B-Type Natriuretic peptide) and NT-Pro BNP (N-Terminal-Pro) in the blood. These molecules are released into the blood stream in response to any stress encountered by the heart. Elevated level of these molecules is an indicator of excessive pressure on heart, heart faliure, or other acute heart conditions.
This test is recommended generally after a heart attack or to those undergoing any heart disease treatment.
A normal value of NT-Pro-BNP should be under 100pg/mL. Any value higher than this is considered fatal and an immediate medical intervention is mandatory.
What is NT-Pro BNP used for?
The NT-Pro BNP test is done to help in the detection, diagnosis, and evaluation of the severity of congestive heart failure (CHF).
Interpreting NT-Pro BNP results
---
Interpretations
| | |
| --- | --- |
| AGE IN YEARS | 97.5th PERCENTILE IN pg/mL |
| 1-3 | 320 |
| 4-6 | 190 |
| 7-9 | 145 |
| 10 | 112 |
| 11 | 317 |
| 12 | 186 |
| 13 | 370 |
| 14 | 363 |
| 15 | 217 |
| 16 | 206 |
| 17 | 135 |
| 18-44 | 115 |
| 45-54 | 172 |
| 55-64 | 263 |
| 65-74 | 349 |
| >=75 | 738 |
Reference range may vary from lab to lab*
In case of congestive failure in first hour or in case of ventricular inflow obstruction, there is lack of rise of N-terminal pro-BNP levels.
Answers to Patient Concerns & Frequently Asked Questions (FAQs) about NT-Pro BNP
---
Frequently Asked Questions about NT-Pro BNP
Q. What are the common symptoms of heart failure?
Heart failure can be indicated by symptoms such as difficulty in breathing, shortness of breath, feeling tired, and swelling (edema) in the feet, ankles, legs, and abdomen.
Q. What is congestive heart failure?
Congestive heart failure is a progressive condition (increase in intensity with time). In this, the heart muscles are unable to efficiently pump blood in sufficient quantities required for the rest of the body. Congestive heart failure can be caused by a number of factors such as high blood pressure (hypertension) and coronary artery diseases, where cholesterol deposition occurs on the inner wall of the blood vessels, causing a blockage in blood supply. It is observed that there are certain conditions which affect the heart valves and make them ineffective, which as a result lead to congestive heart failure. It should be noted that congestive heart failure can also be seen in conditions which are not directly related to the heart such as diabetes, obesity, severe infections, etc.
Q. What other tests can be prescribed by your doctor in case the results of NT-pro BNP Test are not normal?
The doctor may suggest other tests if the result of Nt-pro BNP Test comes above or below the normal range. These tests include ANP test, lipid profile test, chest X-ray, electrocardiogram, and echocardiogram.
Q. In what conditions can levels of NT-pro BNP increase?
The levels of NT-pro BNP can increase in conditions such as heart failure, asymptomatic left ventricular dysfunction, arterial and pulmonary hypertension, cardiac hypertrophy, valvular heart disease, arrhythmia, and acute coronary syndrome. Along with that, conditions like acute and chronic renal failure, liver cirrhosis, hyperaldosteronism, and Cushing's syndrome can show increased levels of NT-pro BNP.
Q. How is the blood sample taken?
The healthcare provider takes a blood sample from the arm. The site from where the blood is to be withdrawn is cleaned with a swab of rubbing alcohol. This is then followed by inserting a small needle which has a tube attached to it for collecting blood. Once the sufficient blood for analysis is withdrawn, the needle is removed. The site is then covered with a gauze pad.
Q. Is there any risk associated with the withdrawal of blood sample procedure?
As such there is no risk but in few cases, bruising, bleeding, and infection at the puncture site can be seen. In very few cases, there can be swelling of the vein after the blood is withdrawn.
Book NT-Pro BNP at-home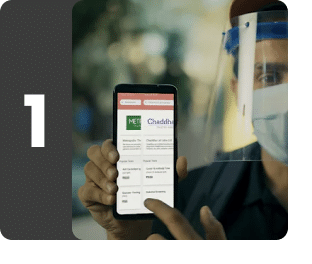 Easy online booking
Search for tests and packages, book a time and select address for seamless at-home lab tests.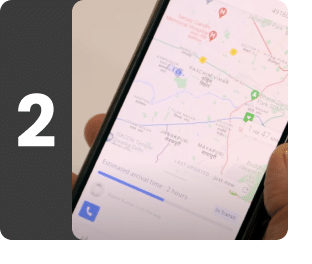 Live tracking of phlebotomist
Stay informed with live tracking of our phlebotomist's location for seamless sample collection.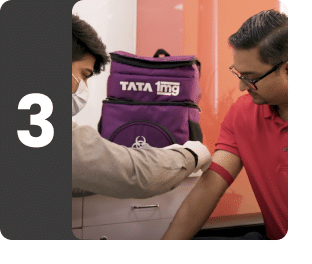 Safe collection
Our phlebotomists follow strict safety protocols to collect samples at home on time.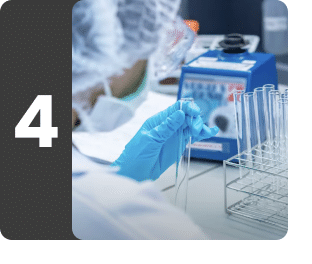 Sample received at lab
Your sample is bought to our laboratory for testing by our qualified experts.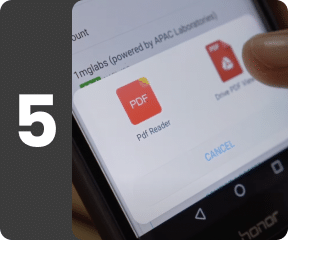 Quick reports, free follow up
Reports are sent to your email. A free doctor follow up is provided to understand the report better.
Other tests
Other similar tests
Our popular tests
Test conducted by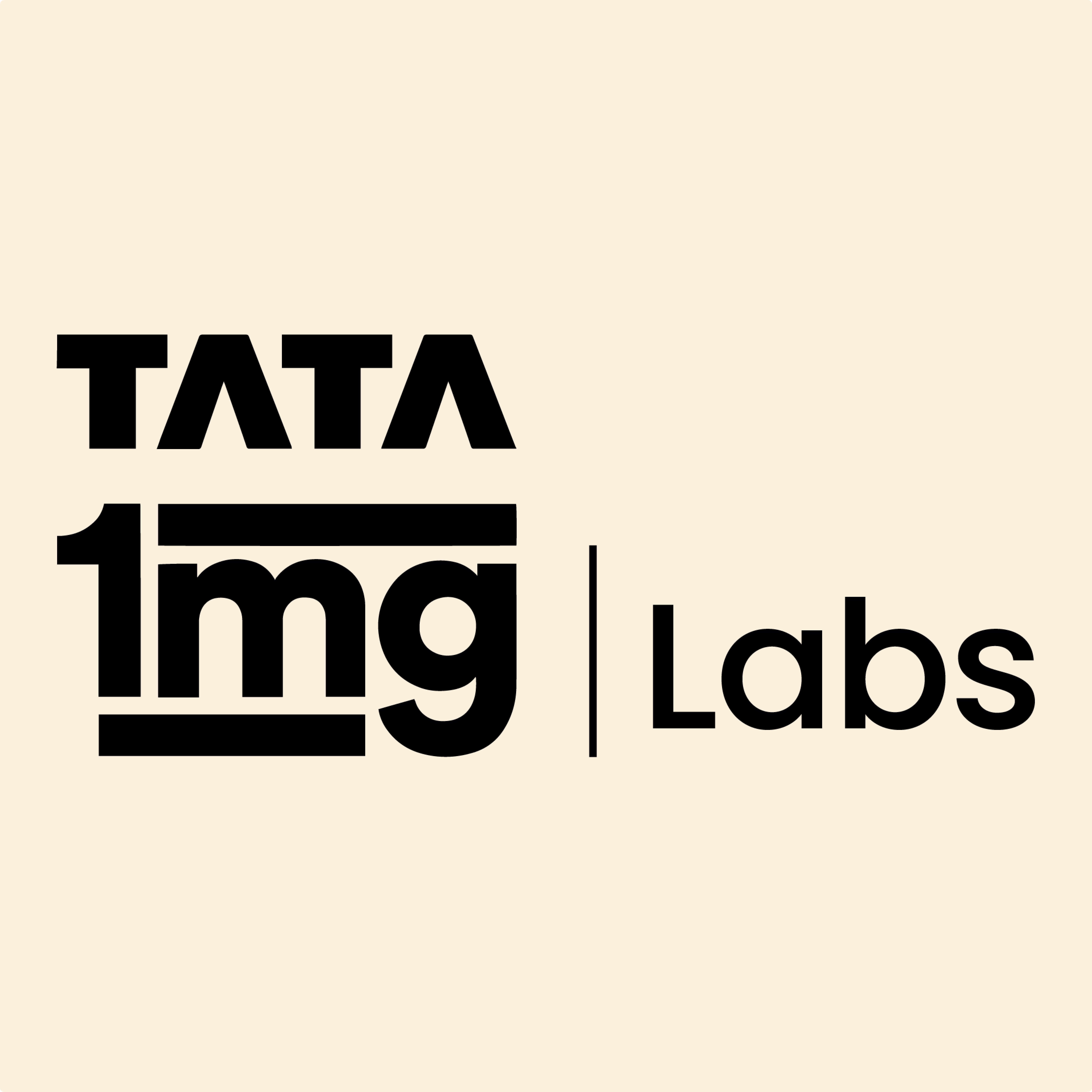 Tata 1mg Labs (Tata 1mg Technologies Private Limited )
CAP ACCREDITED, ISO certified
Know more
Frequently Booked Together