HLA B-27, Flowcytometry in Greater Noida
This test is for
Male, Female
Test Preparation
No special preparation required
Understanding HLA B-27, Flowcytometry in Greater Noida
---
What is HLA B-27, Flowcytometry in Greater Noida?
HLA B-27, Flow Cytometry test is performed to measure the level of HLA B27 antigen in blood. Presence of HLA B-27 may indicate a possibility of autoimmune disease, where the guarding cells (WBC) attacks own cells.
This test is done if one experiences signs and symptoms of arthritis such as chronic joint pain, inflammation in the lower back and hips. It can also help detect inflammatory bowel disease and other chronic conditions.
People with a positive HLA B-27 have an increased chance of developing autoimmune diseases like rheumatoid arthritis, juvenile idiopathic arthritis, and ankylosing spondylitis.
Answers to Patient Concerns & Frequently Asked Questions (FAQs) about HLA B-27, Flowcytometry in Greater Noida
---
Frequently Asked Questions about HLA B-27, Flowcytometry in Greater Noida
Q. Is there any preparation required before the test?
Inform the doctor about the medications you may be taking. No other specific preparations are usually required before this test.
Q. What is ankylosing spondylitis?
Ankylosing spondylitis is a form of arthritis that primarily affects the spine, but can affect other joints as well. It comprises of vertebrae (spinal joints) inflammation which can further cause severe, chronic pain and discomfort. If the inflammation is left unchecked, it can lead to new bone formation in the spine which is known as ankylosis. In ankylosis, sections of the spine fuse in a fixed and immobile position. In this, one can develop inflammation, pain and stiffness in other parts of the body such as hips, ribs, shoulders, heels, and small joints of hands and feet. The inflammation can also involve eyes, the condition is known as uveitis or iritis. Whereas, in rare cases, heart, and lungs can be affected.
Q. What is Reactive Arthritis?
Reactive arthritis is a painful form of inflammatory arthritis. This includes joint disease caused due to inflammation. It develops due to inflammation caused in response to infection which is caused by certain bacteria which are present in genitals (Chlamydia trachomatis) or the bowel (Campylobacter, Shigella, Salmonella, and Yersinia).
Q. How is the blood sample taken?
The healthcare provider takes a blood sample from the arm. The site from where the blood is to be withdrawn is cleaned with a swab of rubbing alcohol. This is then followed by inserting a small needle which has a tube attached to it for collecting blood. Once the sufficient blood for analysis is withdrawn, the needle is removed. The site is then covered with a gauze pad.
Q. Is there any risk associated with the withdrawal of blood sample procedure?
As such there is no risk but in few cases, bruising, bleeding, and infection at the puncture site can be seen. In very few cases, there can be swelling of the vein after the blood is withdrawn.
Book HLA B-27, Flowcytometry at-home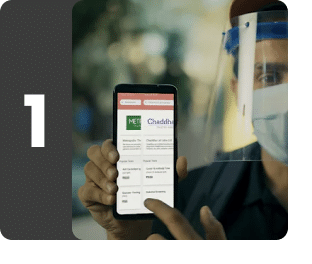 Easy online booking
Search for tests and packages, book a time and select address for seamless at-home lab tests.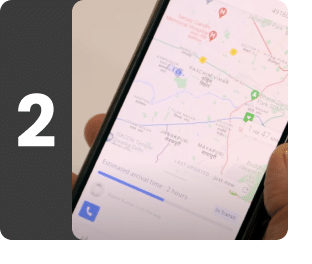 Live tracking of phlebotomist
Stay informed with live tracking of our phlebotomist's location for seamless sample collection.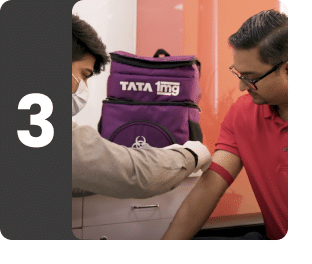 Safe collection
Our phlebotomists follow strict safety protocols to collect samples at home on time.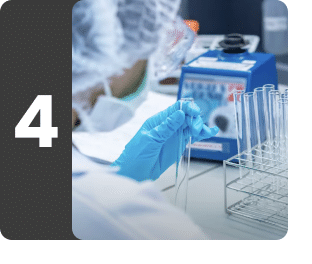 Sample received at lab
Your sample is bought to our laboratory for testing by our qualified experts.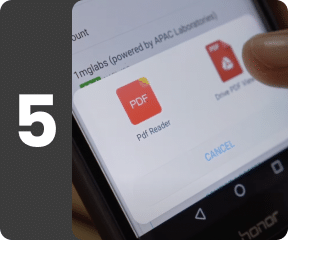 Quick reports, free follow up
Reports are sent to your email. A free doctor follow up is provided to understand the report better.
Other tests
Popular tests in Greater Noida
Other similar tests in Greater Noida
Our popular tests
Frequently Booked Together