Covid Antibody IgG (Quantitative) in Dombivli
Also known as Covid-19 Ab Detection+Measurement
This test is for
Male, Female
Test Preparation
No special preparation required
Understanding Covid Antibody IgG (Quantitative) in Dombivli
---
What is Covid Antibody IgG (Quantitative) in Dombivli?
Covid Antibody IgG test is a blood test to detect the presence of IgG antibodies formed in response to severe acute respiratory syndrome coronavirus 2 (SARS-CoV-2) infection. These antibodies develop after 2 weeks of encountering the virus. This test is advised to both asymptomatic patients having no symptoms and symptomatic patients with persistent fever, cough and bodyache.
Although in most of the cases covid 19 affected patients show mild symptoms and can be cured at home with medical supervision. However a person tested positive for covid should be isolated imediately and given adequate treatment to avoid the severeness of the disease.
As post covid complications can affect the multiple organs of the body hence a full body check up should also be followed up after recovering from covid.
Book Covid Antibody IgG (Quantitative) at-home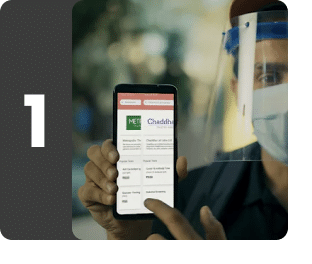 Easy online booking
Search for tests and packages, book a time and select address for seamless at-home lab tests.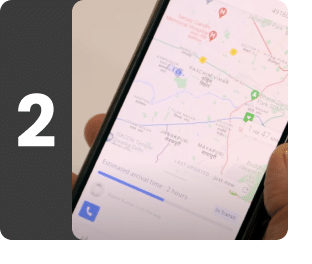 Live tracking of phlebotomist
Stay informed with live tracking of our phlebotomist's location for seamless sample collection.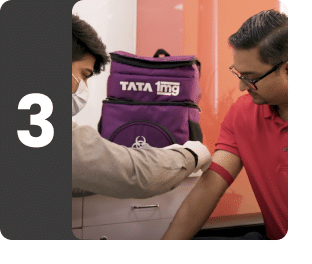 Safe collection
Our phlebotomists follow strict safety protocols to collect samples at home on time.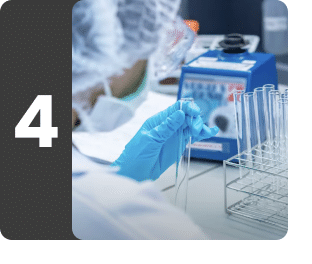 Sample received at lab
Your sample is bought to our laboratory for testing by our qualified experts.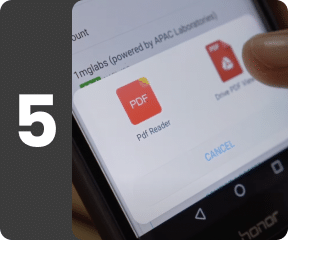 Quick reports, free follow up
Reports are sent to your email. A free doctor follow up is provided to understand the report better.
Other tests
Popular tests in Dombivli
Other similar tests in Dombivli
Our popular tests
Frequently Booked Together