Coombs Test - Direct in Greater Noida
Also known as Direct Antiglobulin Test (DAT), Coombs Direct
This test is for
Male, Female
Test Preparation
No special preparation required
Understanding Coombs Test - Direct in Greater Noida
---
What is Coombs Test - Direct in Greater Noida?
The direct Coombs test, also called direct antiglobulin test is used to detect antibodies that get attached to the surface of red blood cells. Certain types of diseases and drugs can cause this to happen. These antibodies sometimes destroy red blood cells and lead to anemia.

You may need this test if you have symptoms of anemia and jaundice like yellowing of skin or eyes, weakness & dizziness. A positive Coombs test may indicate autoimmune hemolytic anemia, chronic lymphocytic leukemia, blood disease in new born & transfusion reactions.
Book Coombs Test - Direct at-home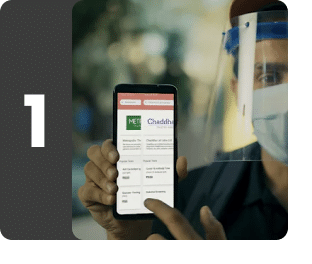 Easy online booking
Search for tests and packages, book a time and select address for seamless at-home lab tests.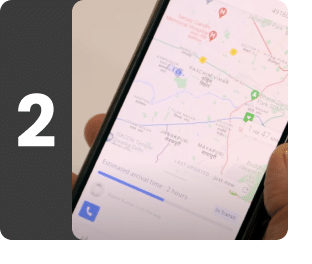 Live tracking of phlebotomist
Stay informed with live tracking of our phlebotomist's location for seamless sample collection.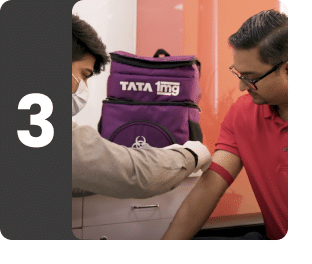 Safe collection
Our NABL-certified phlebotomists follow strict safety protocols to collect samples at home on time.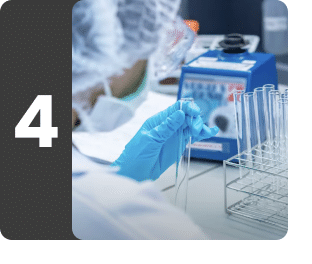 Sample received at lab
Your sample is bought to our laboratory for testing by our qualified experts.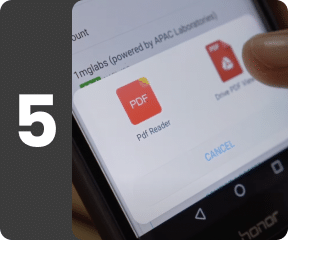 Quick reports, free follow up
Reports are sent to your email. A free doctor follow up is provided to understand the report better.
Other tests
Popular tests in Greater Noida
Other similar tests in Greater Noida
Our popular tests
Frequently Booked Together