BCR ABL1 Mutation Analysis in Greater Noida
Also known as IRMA
This test is for
Male, Female
Test Preparation
No special preparation required
Submit latest BCR-ABL Quantitative report along with sample.
Understanding BCR ABL1 Mutation Analysis in Greater Noida
---
What is BCR ABL1 Mutation Analysis in Greater Noida?
The BCR ABL1 Mutation Analysis, also known as Imatinib Resistance Mutation Analysis (IRMA) test is performed in patients suffering from Chronic Myelogenous Leukemia (CML), to determine the dosage of the Imatinib that the patient needs. CML cells have BCR-ABL, an abnormal gene, which is an oncoprotein that is targeted by the Tyrosine Kinase Inhibitor called Imatinib, as the main treatment procedure.



Book BCR ABL1 Mutation Analysis at-home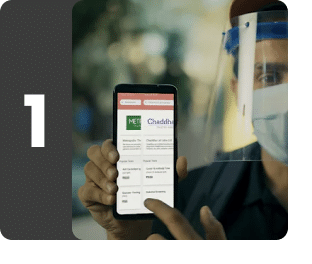 Easy online booking
Search for tests and packages, book a time and select address for seamless at-home lab tests.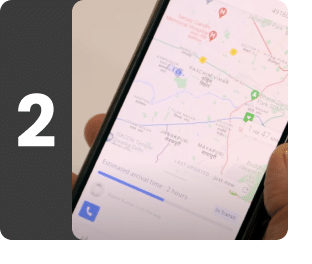 Live tracking of phlebotomist
Stay informed with live tracking of our phlebotomist's location for seamless sample collection.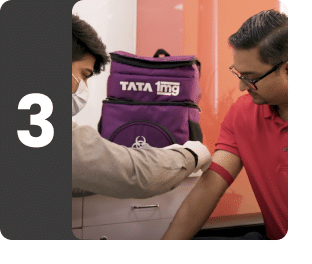 Safe collection
Our phlebotomists follow strict safety protocols to collect samples at home on time.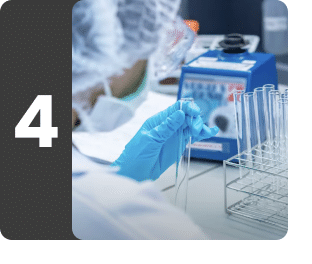 Sample received at lab
Your sample is bought to our laboratory for testing by our qualified experts.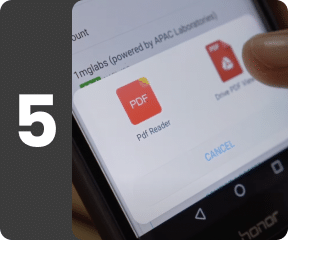 Quick reports, free follow up
Reports are sent to your email. A free doctor follow up is provided to understand the report better.
Other tests
Popular tests in Greater Noida
Other similar tests in Greater Noida
Our popular tests
Frequently Booked Together