Anti Smooth Muscle Antibody IFA in Indore
Also known as Autoimmune
This test is for
Male, Female
Test Preparation
Overnight fasting is preferred.
Understanding Anti Smooth Muscle Antibody IFA in Indore
---
What is Anti Smooth Muscle Antibody IFA in Indore?
An anti-smooth muscle antibody (ASMA) test detects antibodies that attack smooth muscle in the blood. A smooth muscle antibody (SMA) is a type of autoantibody. These antibodies attack the body's cells and tissues. An ASMA test is primarily used to diagnose autoimmune hepatitis, it is a disease in which the immune system attacks liver tissues. A test is ordered in case of the following symptoms of autoimmune hepatitis like enlarged liver, tenderness over the liver, abdominal pain, dark-colored urine, and skin rashes.

If results show a high amount of ASMA antibodies, it is indicative of autoimmune liver disease, chronic hepatitis C infection, and some cancers.

Autoimmune hepatitis can be managed with medicines that can suppress the immune system. Early diagnosis is effective and can lead to better treatment. However, without proper treatment, autoimmune hepatitis can cause serious health problems, including cirrhosis and liver failure.
Book Anti Smooth Muscle Antibody IFA at-home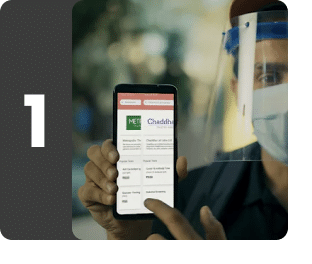 Easy online booking
Search for tests and packages, book a time and select address for seamless at-home lab tests.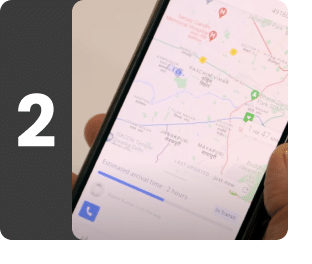 Live tracking of phlebotomist
Stay informed with live tracking of our phlebotomist's location for seamless sample collection.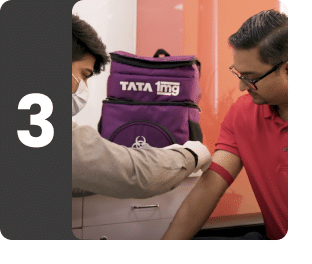 Safe collection
Our phlebotomists follow strict safety protocols to collect samples at home on time.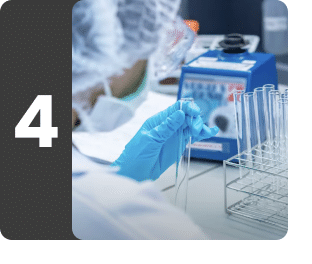 Sample received at lab
Your sample is bought to our laboratory for testing by our qualified experts.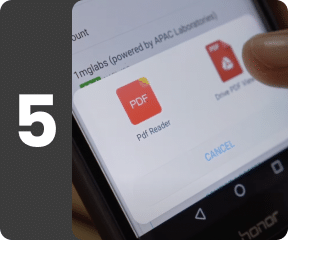 Quick reports, free follow up
Reports are sent to your email. A free doctor follow up is provided to understand the report better.
Other tests
Popular tests in Indore
Other similar tests in Indore
Our popular tests
Frequently Booked Together