Overview of Immunoglobulin Panel
How Immunoglobulin Panel helps you?
Immunoglobulin Panel measures the levels of certain immunoglobulins or antibodies in the blood. It comprises of group of tests to determine the condition of a person's immune system, along with detection of excess or deficiency of immunoglobulins in the body. This panel is performed when symptoms of low immunoglobulin such as chronic diarrhea, recurring infections of the respiratory and gastrointestinal tract. It may also be done periodically to monitor the health of a person afflicted with a disease affecting the immune system, like AIDS.
Precautions
No special preparation required
Package Tests Included in Immunoglobulin Panel
(3 tests)
---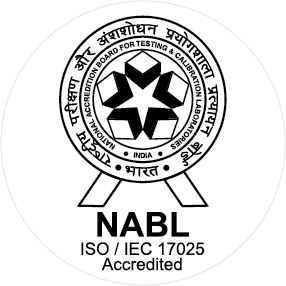 NABL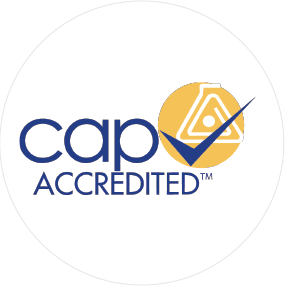 CAP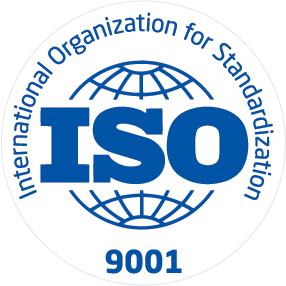 ISO
With a decade of experience under its belt, Oncquest is known for its excellence in Clinical Diagnostics. From its first avatar as an R&D focused entity, Oncquest has evolved into a reference laboratory in the field of Oncology, and more recently into a multi-platform Pathology Services provider with a core focus in Molecular Pathology and Surgical Pathology Services. Its logistic capabilities and geographical spread makes Oncquest an ideal associate for clinical activities in India. Oncquest's...
Know More