3D Scan Left Shoulder Joint
This test is for
Male, Female
Test Preparation
No special preparation required
Overview
---
What is 3D Scan Left Shoulder Joint?
Computed tomography (CT) or Computerized axial tomography (CAT scan) is a diagnostic imaging test used to create detailed images of internal organs, bones, soft tissue and blood vessels. The cross-sectional images generated during a CT scan can be reformatted in multiple planes, and can even generate three-dimensional images which can be viewed on a computer monitor, printed on film or transferred to electronic media. CT scanning is often the best method for detecting many different cancers since the images allow your doctor to confirm the presence of a tumor and determine its size and location. It is a fast, painless, noninvasive and highly accurate test.
Preparation
Tell your doctor if there is a possibility that you are pregnant. Some allergic reaction to contrast medium can happen, like nausea, vomiting, irritation but that is treatable immediately. Avoid metal zips, studs, etc. A mild sedative may be required for those who may be particularly tense or anxious or even claustrophobic in the scanner room alone.

---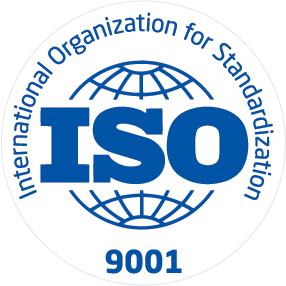 ISO
Health Square is located in the Hauz Khas, Delhi. Health Square in Hauz Khas, Delhi. Listed with category Blood Testing Centres, postal address, contact number, logo, postal code, email & website address. Find contact details & address of Health Square in Hauz Khas, Delhi.\r\nWe are engaged in Blood Testing Centres, Blood Testing Centres in Delhi, Blood Testing Centres in Hauz Khas Delhi, Blood Testing Centres services contact detail in Hauz Khas, Delhi, Best Blood Testing Centres in Hauz Khas...
Know More
User Reviews
---
D
Davinder Kumar
Good experience