Porphobilinogen - Qualitative
Overview of Porphobilinogen - Qualitative
What is Porphobilinogen - Qualitative?
Haemoglobin protein in red blood cells responsible for carrying oxygen in blood is a type of porphyrin which is formed from the intermediate Porphobilinogen (PBG). Porphyrins do not accumulate in the body and get excreted via urine or stool. In case they are not released from the body, there is a signal where they are getting accumulated. Hence, the PBG qualitative test diagnoses porphyria in the urine.
Sample Type
The sample type collected for Porphobilinogen - Qualitative is: Urine
Preparation for Porphobilinogen - Qualitative
No special preparation required
Why Get Tested for Porphobilinogen - Qualitative?
The test is performed when either porphyria or an associated disorder is suspected due to the presence of certain symptoms such as pain in the limbs, backache, abdominal pain, rapid heart-beat, nausea and vomiting



---
What Results of Porphobilinogen - Qualitative mean?
Interpretations
A normal test result indicates absence of PBG in urine sample and is considered as a negative test which implies that the symptoms caused are not due to porphyria but some other disorder. An abnormal result implies presence of PBG in high concentration.



Provided By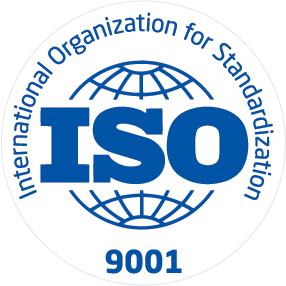 ISO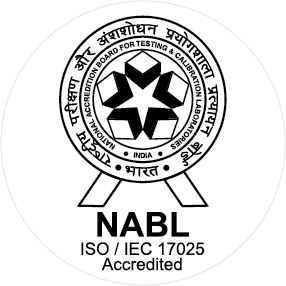 NABL
We are committed for providing accurate speedy results. and highly personalized care. For timely results we have strengthened our IT division so that we can reach within seconds to every nuke and corner of the world. We participate actively in awareness campaigns and health check-up campaigns. Our services include Clinical Laboratory services, Hospital Laboratory set up , Laboratory Services for Clinical Trials, Home Health Services and Preventive Health Check ups .Prathamesh is now Networked, Certified and Accredited. Prathamesh plans to offer almost the entire range of diagnostic services across the globe with high degree of accuracy and at an affordable price.