This test is for
Male, Female
Test Preparation
Do not eat or drink anything other than water for 8-12 hours before the test.
Overview
---
What is USG Upper Abdomen?
Ultrasound imaging also called as sonography uses a transducer or probe to generate sound waves and produce pictures of the body's internal structures. It is often used to help diagnose unexplained pain, swelling or infection. It is used to see internal body structures such as tendons, muscles, joints, vessels and internal organs. Ultrasound abdomen is primarily used for evaluating the kidneys, liver, pancreas, gall bladder etc.It may also be used to provide imaging guidance to needle biopsies or to see and evaluate conditions related to blood flow. It does not use ionizing radiation, has no known harmful effects, and provides a clear picture of soft tissues that don't show up well on x-ray images. It is a painless, safe and non invasive procedure.


---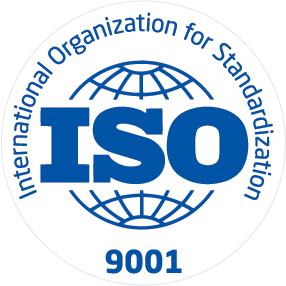 ISO
TRN is a medical management company, which integrates various medical and related services. We aim to be the leading healthcare company, comprising of verticals which include multi-speciality hospital, diagnostic centres and day-care facilities. At TRN, we strive to improve our patient's quality of life through various medical specialities and support services, all under one roof. We are committed to provide exceptionally high quality service to our patients and ensure their peace of mind,...
Know More
User Reviews
---
G
Guest
1mg very Very Good service and TRN lab very superb thank u so much ,Good progress