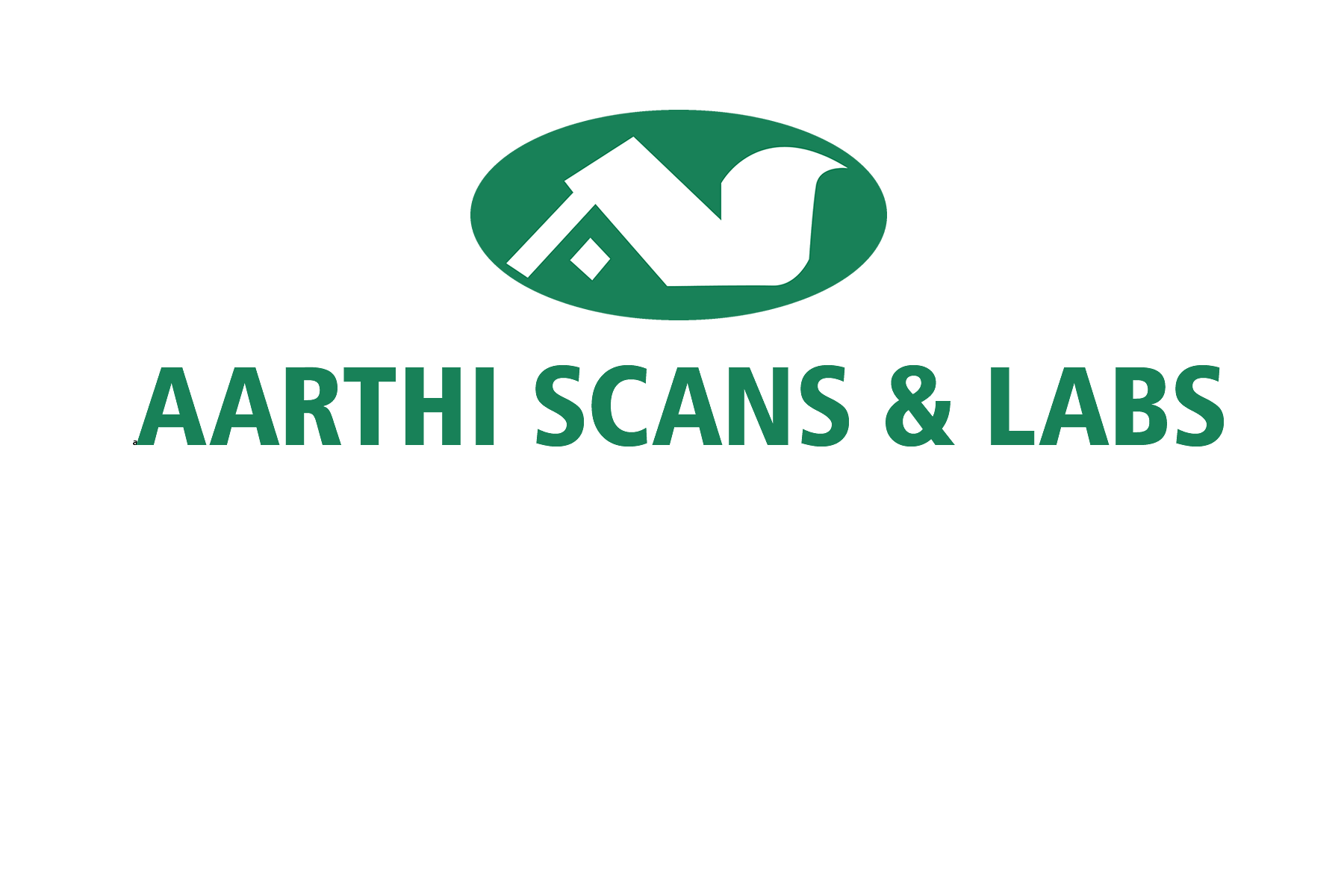 ISO
NABH

NABL
Aarthi Scans and Labs is a private limited company, was founded by Mr. Govindarajan in the year 2000 and is currently managed by a Team of Radiologists, all from one family – Dr.Prasanna Vignesh, Dr.Aarthi Prasanna, Dr.ArunKumar Govindarajan and Dr.Rajkumar.We are the largest and most affordable diagnostic provider in India. Aarthi Scans and Labs offers its services to more than 4000 patients a day across 4 southern states. We have 22 full fledged diagnostic centers with CT, MRI, Ultrasound scan, Xray, Mammogram, OPG and Lab facilities. We have more than 75 collection centers providing lab services. Our motto is to provide high quality diagnostics to everyone at transparent affordable costs. We are India's most affordable diagnostics service (We do MRI scans for Rs 2500 and CT scans for Rs 1000). We are accredited by both NABL and NABH attesting our quality. Our own family group of Radiologists ensure good scan reports. We have a fully automated central processing lab in Chennai to give accurate and quick results. Aarthi Scans and Labs is dedicated to remain at the forefront of the medical imaging and diagnostics field by maintaining state-of-the-art equipments and offering the latest in scientific advances at an affordable cost.
Lab Name:
Aarthi Scans & Labs, Parel
Lab Address:
Lower Ground Floor, C.S. Nos. 202(Pt), 240, 416, 417 (Pt) and 423 (Pt)
400012
This lab is not serviceable in the selected city. Please try choosing a different lab.