USG Level I NT Scan (11-14 weeks)
This test is for
Male, Female
Test Preparation
You may have to remove your jewelry and any metal objects which might interfere with the image.
Inform your doctor and technician if you are pregnant or may be pregnant before the test.
Inform your doctor and technician if you have any stents, implants or pacemakers in your body.
Depending on the area to be imaged, you may be asked to wear a hospital gown at the time of the scan.
Overview
---
What is USG Level I NT Scan (11-14 weeks)?
USG (Ultrasound) Level 1 (NT/NB) scan is also known as Obstetrical ultrasound. It is a basic scan which is done to see specific things. The complete procedure takes few minutes and is advised in first trimester of pregnancy. This scan is done to confirm the positioning of fetus in the uterus and the heart rate of fetus. As the fetus grows, this scan is advised to check if the growth and position of fetus is proper, position of placenta is at its right place and the amount of amniotic fluid is appropriate.



---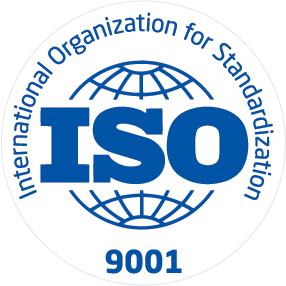 ISO
Way2Health is the largest diagnostic services provider in Navi Mumbai offering a comprehensive range of diagnostic tests across pathology, radiology and cardiology, including CT SCAN, Ultrasound, DIGITAL X-ray, 3D/4D scan, BMD, ECG, TMT, 2D-echo, color doppler, PFT, dental X-ray etc. Founded in 2007 by a team of highly motivated and experienced doctors, Way2Health Diagnostics has grown rapidly and currently comprises of 36 Diagnostic Centres including 11 Comprehensive Diagnostic Centres, 6...
Know More